Best Fencing Pliers for 2023
4th Sep 2023
If you maintain hard wire fencing, you know how valuable a good set of pliers can be.
But which type is the best?
In this post, we'll discuss how to choose the best set of fencing pliers.
What are fencing pliers?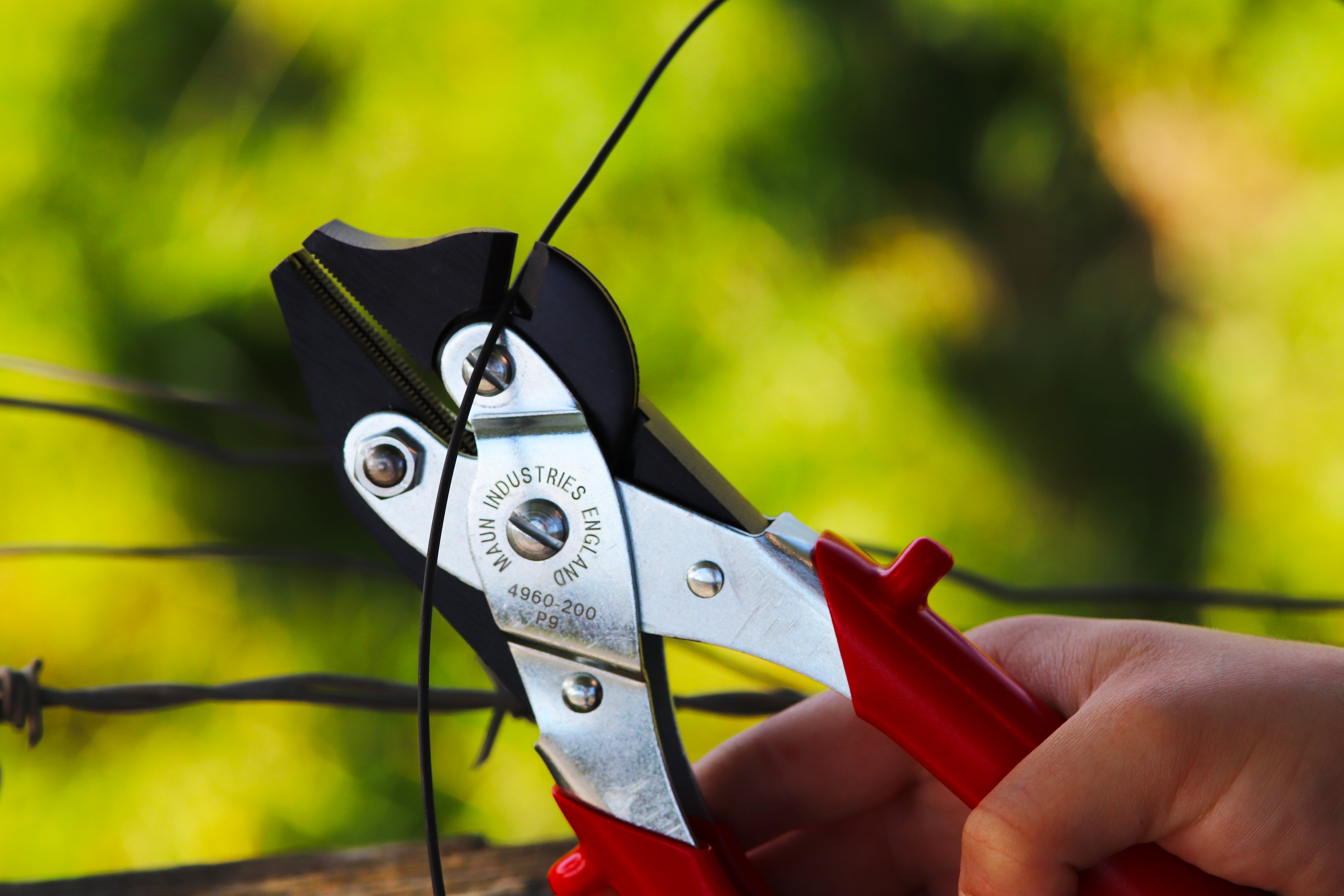 Fencing pliers are a type of pliers used to help you repair and maintain hard wire fencing. They are essential for farmers and those who keep livestock, and need to be designed to handle repetitive cutting and bending of hard wire.
They should be able to handle all typical tasks involved in fencing, such as creating wire loops, repairing broken fencing, cutting excess wire and tensioning wire.
How to choose fencing pliers
There are certain characteristics that are essential for a good set of fencing pliers:
High Tensile Cutting – electric fencing wire is high tensile, making it far tougher than normal wire, and so will blunt any cutting edge that's not designed to handle it. Ensure your chosen tool is built to cut high tensile wire.
Combination Pliers (cut and bend) – by choosing a combination plier that can both bend and cut, you'll save yourself from having to swap between tools while maintaining your fence. It allows you to work much more efficiently and saves you from carrying multiple tools around your land.
V-slotted Jaw – when dealing with tough wire, you need a tool that can keep a solid grip on it while you're working on it. That's where a V-slot in the jaws comes in, as it increases the surface area of the contact point with the wire, improving the grip and helping you to use it with confidence.
Parallel Jaws – choosing pliers with parallel-action jaws will also increase the surface area of the contact point and ensure you have a solid grip for bending fencing wire.
Hardened Cutting Edges – non-hardened cutting edges go blunt easily, making them useless. Choose a set of cutting pliers that have been hardened to HRC 62 and above for exceptional longevity.
Serrated Jaws – serrated jaw pliers will give you an even stronger grip on metal wire, helping you to control even the toughest of wire fences.
Compound Lever Action – a compound lever action multiples your hand force by many times more than traditional pliers, so you use less effort when cutting and gripping wire, meaning you can work for longer with less pain and discomfort.
Best fencing pliers
The best set of fencing pliers is the Combination Fencing Pliers by Maun.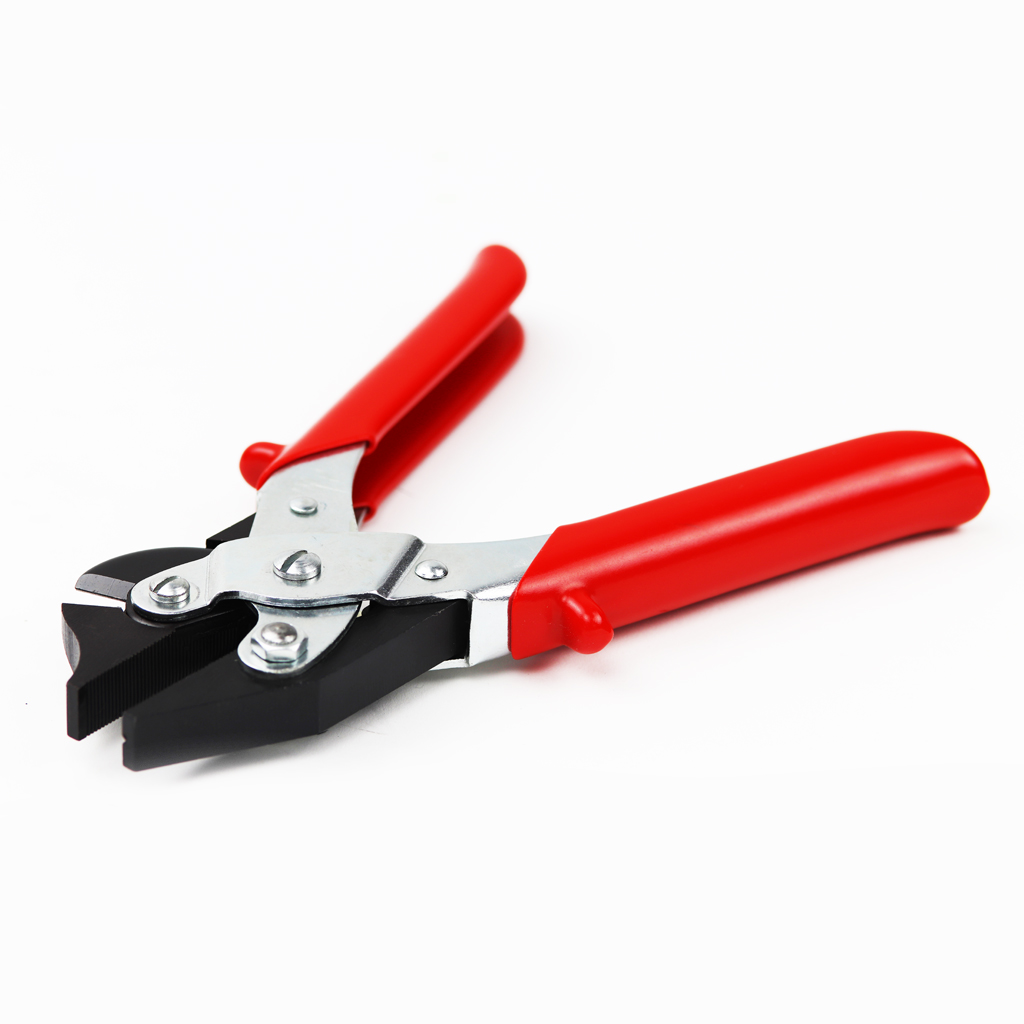 They have all of the essential features required from a good set of fencing pliers, including parallel-action jaws, and high tensile hardened HRC 62 cutting edges. They're available in a choice of metal or plastic comfort grips.

Watch these Fencing Pliers in action below:
What do you cut fencing wire with?
It's best to cut fencing wire with hardened edge cutting pliers that are made for high tensile wire. Maun fencing pliers are designed to cut high tensile fence wire and come with HRC 62 hardened cutting edges.
Can fencing pliers cut barbed wire?
Maun fencing pliers can cut through barbed wire, as they are designed with HRC 62 hardened cutting edges that are capable of cutting through even the hardest high tensile metal wire.
Which tools do you need for fencing?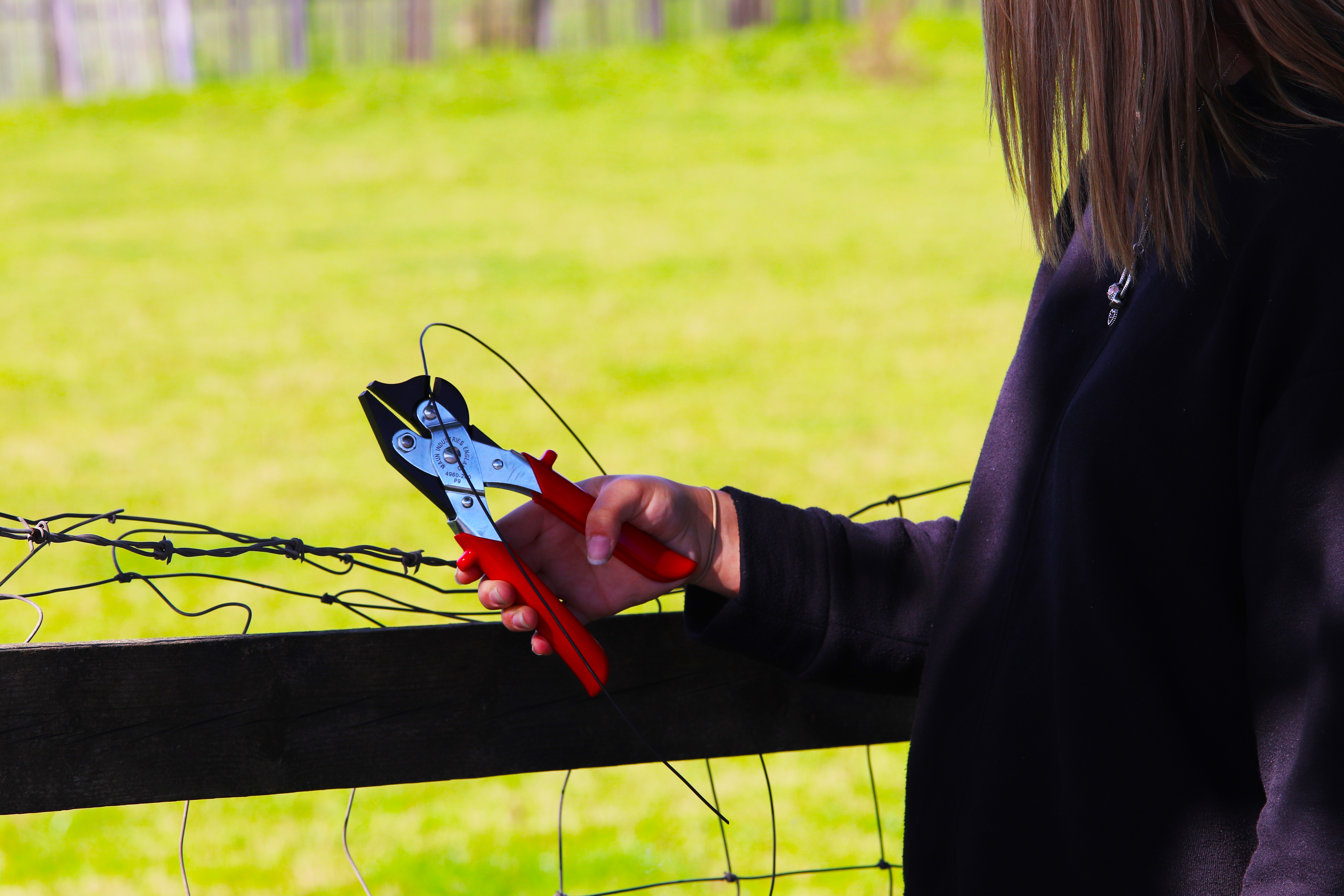 The most essential tools for installing wire livestock fencing are:
Post hole digger

Tamping and digger bar

Fence post driver

Cable puller

Measuring tape

Marking string

Wire gripper

Lever

Fence stretcher

Saw

Fencing pliers
Conclusion and further reading
We hope you enjoyed our article on the best fencing pliers.
Keep reading with our related articles below:
Recent Posts