Best End Cutting Pliers 2023: Flush Cut End Nippers
25th Jul 2023
Looking for an end cutter but don't know which to choose?
We're here to help.
In this post, we'll be exploring what to look for when buying end cutting pliers, and which tool is best made for the job.
Best end cutting pliers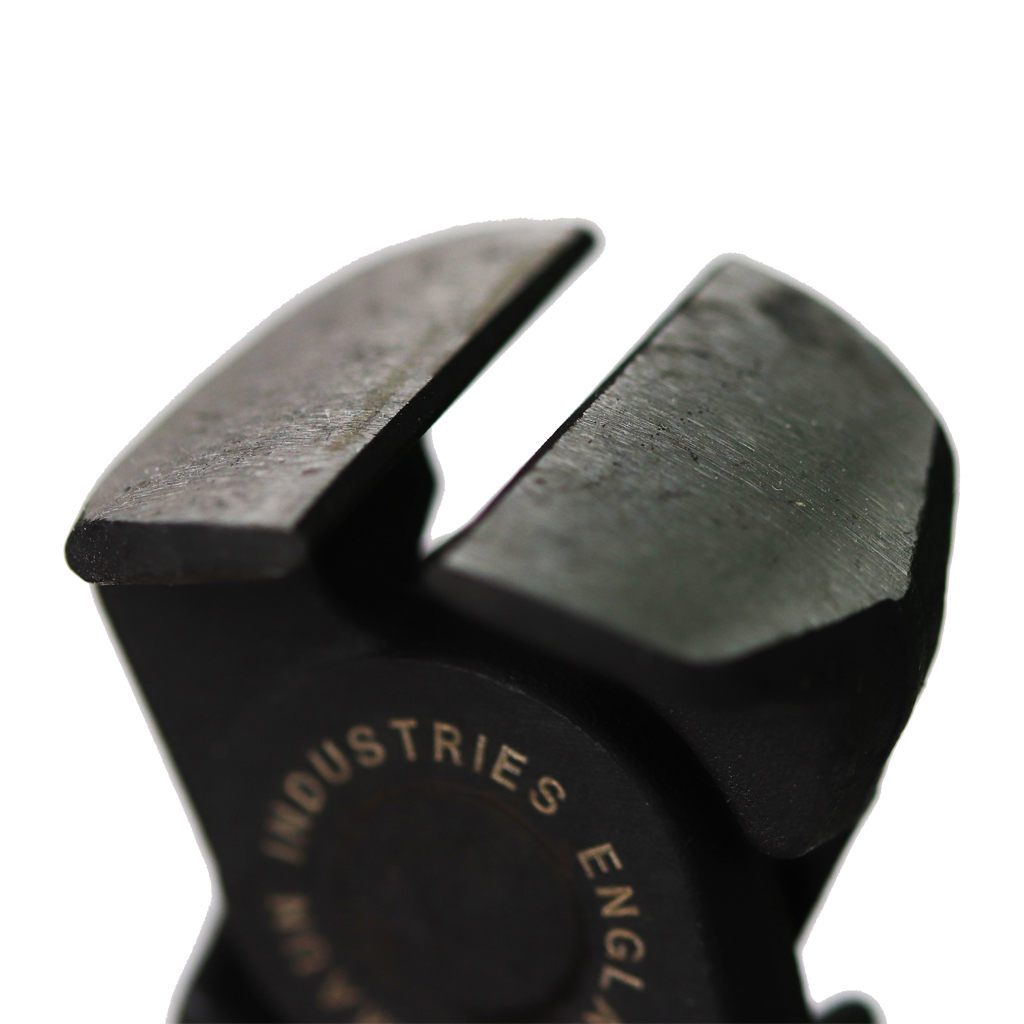 The best end cutting pliers are the high-quality end cutters made by Maun.
They boast some seriously good features, including:
14x hand force multiplier – using a compound-lever action mechanism, they multiply your hand force by 14, creating a compact, but very powerful cutting tool with minimal hand effort.

HRC 64 hardened cutting edges for durability and longevity.

Long lasting return spring.

Designed for cutting hard wire.

Available in zinc plated handles for better grip, or soft plastic for comfort.

Can handle cutting hard wire up to 2mm diameter, and piano wire up to 1.6mm.

The smaller size fits nicely in your hand and avoids excess weight.
You can check the price online here: Maun End Cutters

What are end cutting pliers?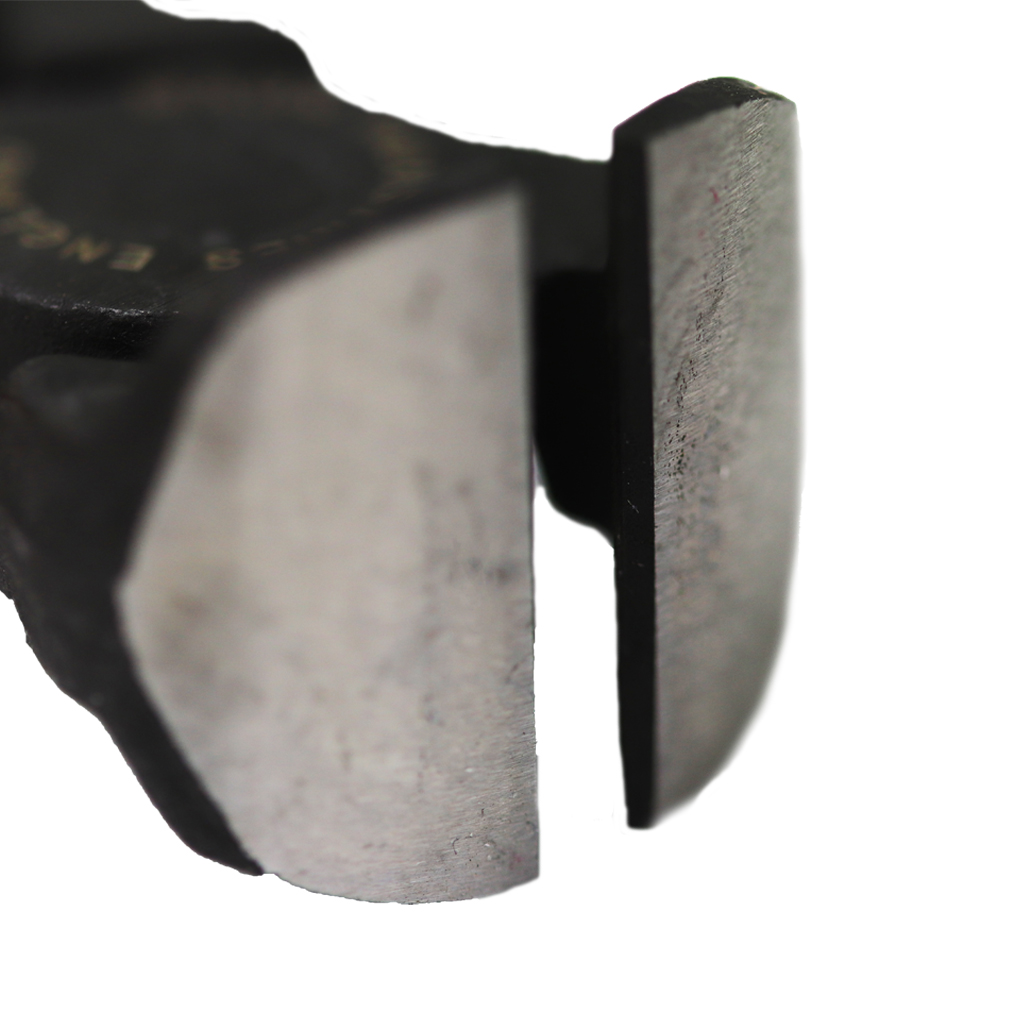 End cutting pliers (also known as nippers or end cutters) are a type of cutting pliers with the cutting edges situated at the very end of the pliers. This differs from traditional diagonal cutting pliers, which have cutting edges that run along the length of the plier jaws.
The benefits of this are a clean cutting edge, that cuts flush against any surface.
Where are end cutters used for?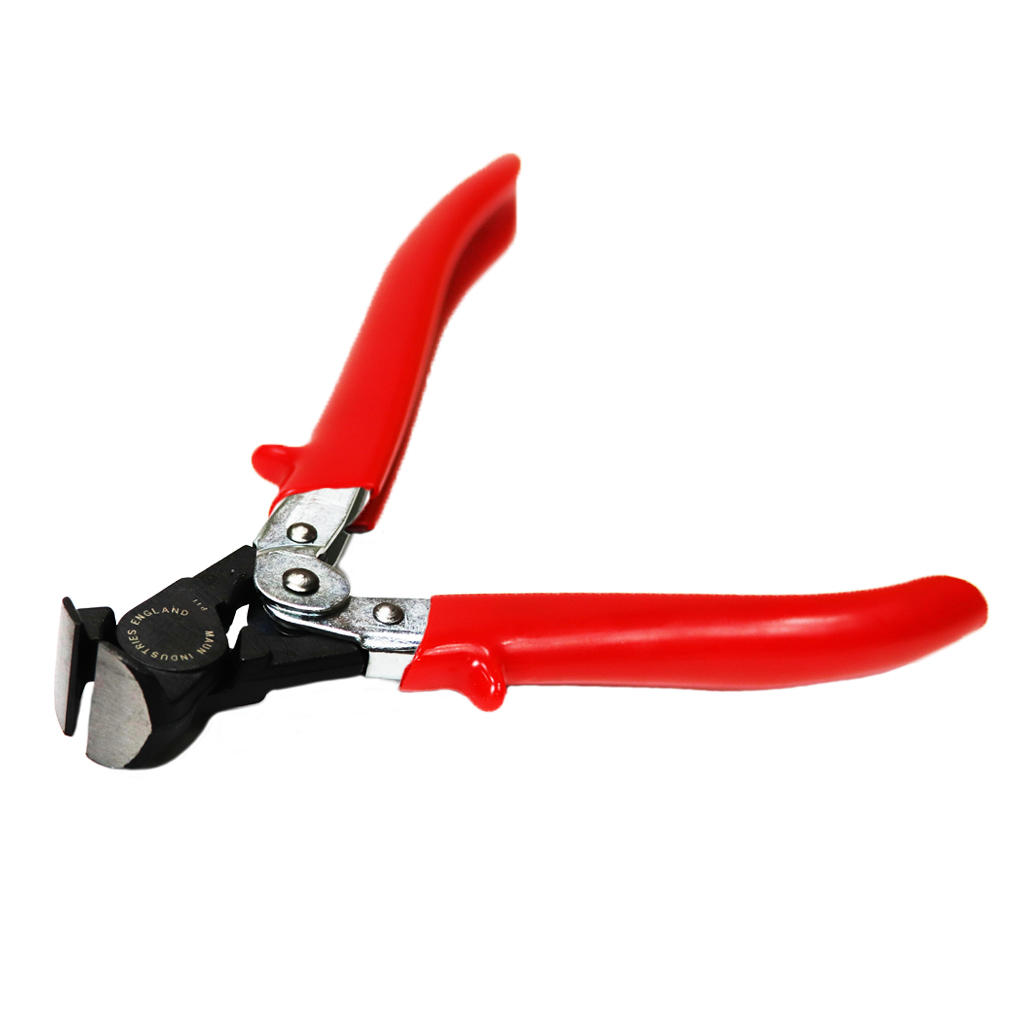 End cutting pliers are ideal for cutting something flush to the edge of a surface. Their design allows you to get the cutting edges right against a surface, producing very clean cuts with minimal effort.
They are useful in a whole host of situations, including:
Concrete workers – cutting through hard wire.

Fencing – cut through hard wire fencing.

Mattress manufacturing.

Wire spring making.

Piano tuners – cutting through piano wire.

Jewellery making – trimming wire or cutting the end of jewellery pieces.

Cutting through old nails.
You can also extract old nails without cutting them, but that isn't what they're designed for.
Key features to look for in end cutting pliers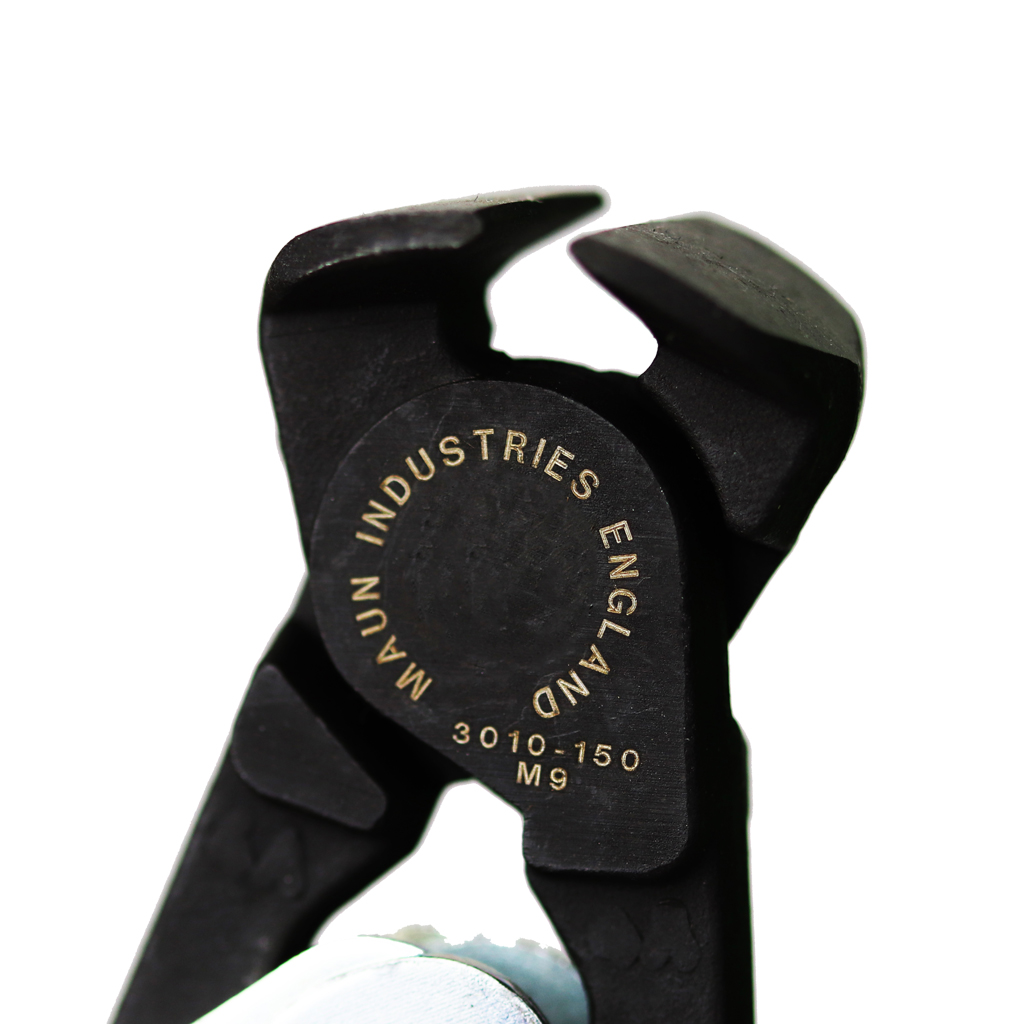 Make sure to look out for these important features when purchasing end cutting pliers:
High leverage cutting jaws – when cutting through hard wire, you need cutting jaws that will offer serious cutting force. Look for a pair of end cutters with a high hand force multiplier, which will save your hand energy during repetitive cutting. An option is to purchase a pair with extra long handles. The smart alternative is to look for end cutting pliers that have a compound-lever design producing a high multiple of hand force in a compact, lightweight tool.
Hardened cutting edges – there's little use in a cutting plier that goes blunt after a few uses, so you need something with hardened edges, that's designed for the job. Go for a tool with HRC 64+ hardened cutting edges for maximum durability.
Long lasting return spring – a return spring stops you from having to reset the tool into the starting position after each cut. However, they can be unreliable, so look for a tool with a durable return spring.
Learn more about end cutting pliers here.
Ever heard of Maun?
No ordinary plier maker. Since 1944.
Browse our related blog posts below:
Recent Posts