DIY tips everyone should know
1st Nov 2022
Are you a DIY enthusiast or have you always wanted to start doing more DIY?
We've got the guide for you.
Take your DIY to the next level with our essential DIY tips.
Ditch the ruler – Straight edges are better and safer
If you're measuring up wood or other materials for cutting, you will be tempted to look for a standard plastic ruler.
This can be a safety hazard when cutting along the length of it, as well as being inaccurate for measuring materials that resist lying flat.
The solution? Choose a heavy duty steel straight edge, designed for extra weight to keep material in place when marking and cutting, as well as providing a safe edge to score and cut against.
Recommended product: We recommend these Steel Straight Edges, as they're finished to an accuracy of 0.001 inch per foot and are 3.5 mm thick for extra safety.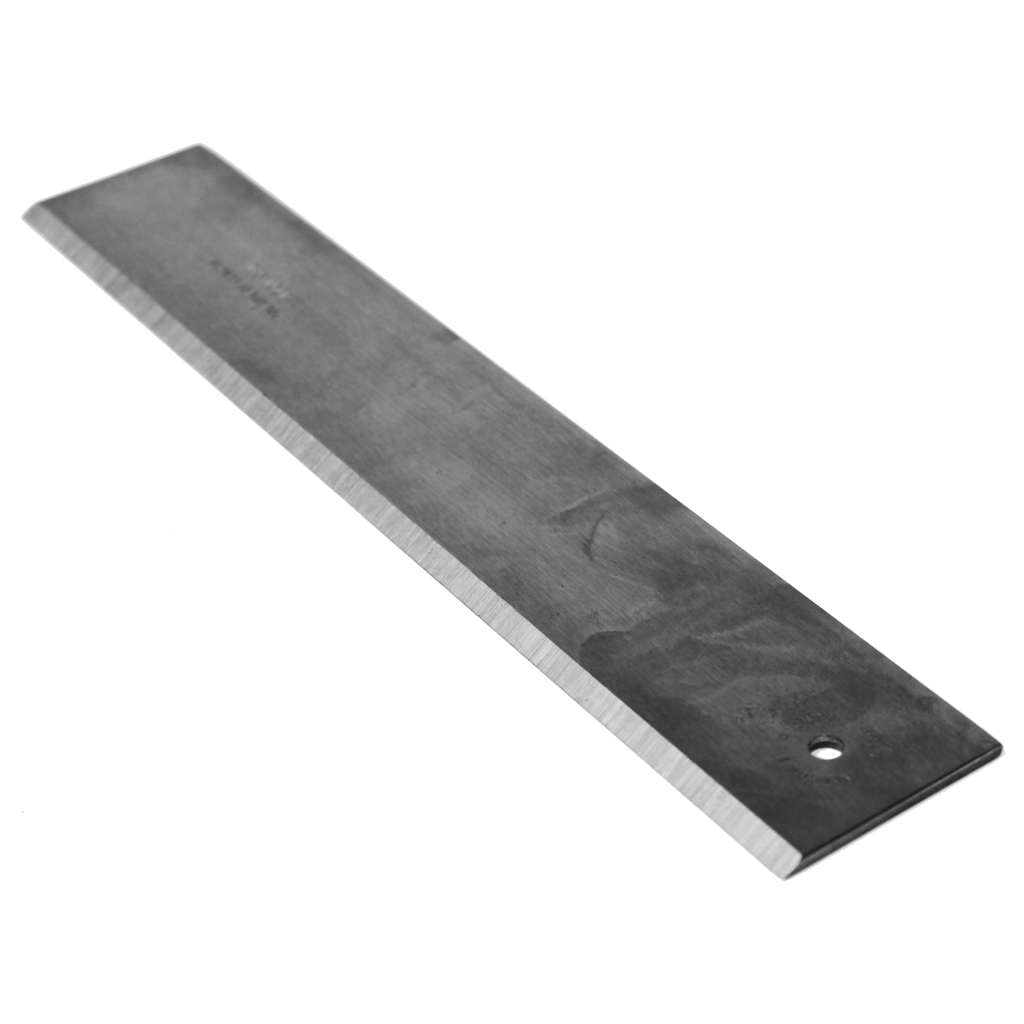 Upgrade scissor pliers to parallel-action pliers for accuracy and ease of use
Have you ever wondered why something keeps slipping out of your pliers' grip, despite you pressing really hard to keep it there?
The reason is the jaws are moving in a "scissor action", which means you're only really gripping your target on a very small surface area of the item, leading to worse grip and potential accidents.
The solution? Upgrade to a set of parallel pliers, where the jaws close in a parallel action (facing each other), to ensure you grip along the whole length of the jaws. This saves your energy and increases your accuracy.
Recommended product: Maun has by far the best range of parallel pliers, including smooth jawed pliers for delicate work and serrated jaws for extra grip. They have case hardened jaws to HRC 57 for extra durability, and wire can be threaded down the throat of the plier to bend it along any point of its length.
You can save money by purchasing multiple pliers in one set, shop Maun DIY pliers sets here.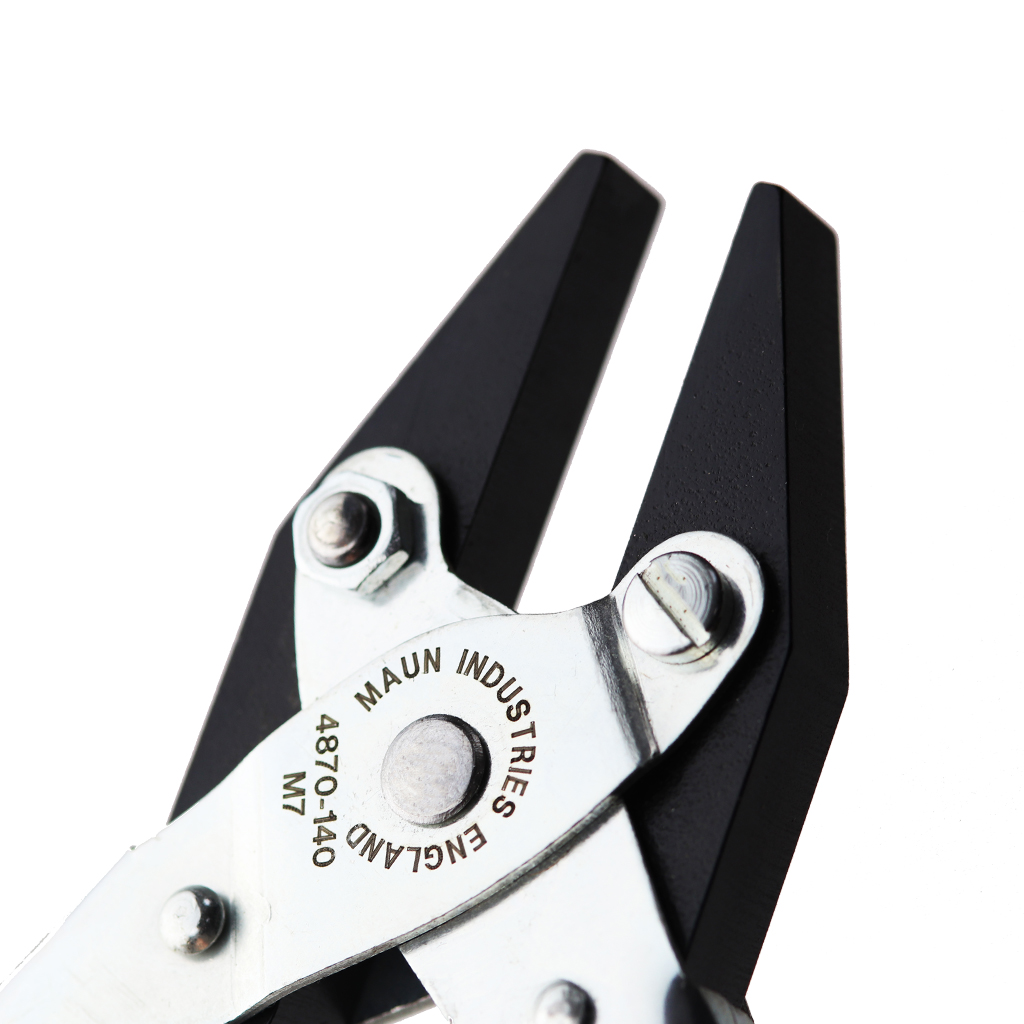 Flush cut nails and wire for a smooth finish and no sharp edges
When finishing off a DIY project, you will sometimes have bits of wire or nails that are slightly sticking out of the material.
This can be a hazard that leads to cuts and injuries, as well as being unsightly.
The solution? Invest in a pair of End Cutting Pliers, which can give you a flush cut against any surface each and every time. They're also useful for removing old nails from wood.
Recommended product: These end cutting pliers are by far the best around, offering a compound-lever action to multiply your hand force by 14x for less effort, and precision-ground cutting edges hardened to HRC 64 for extra durability and tool life.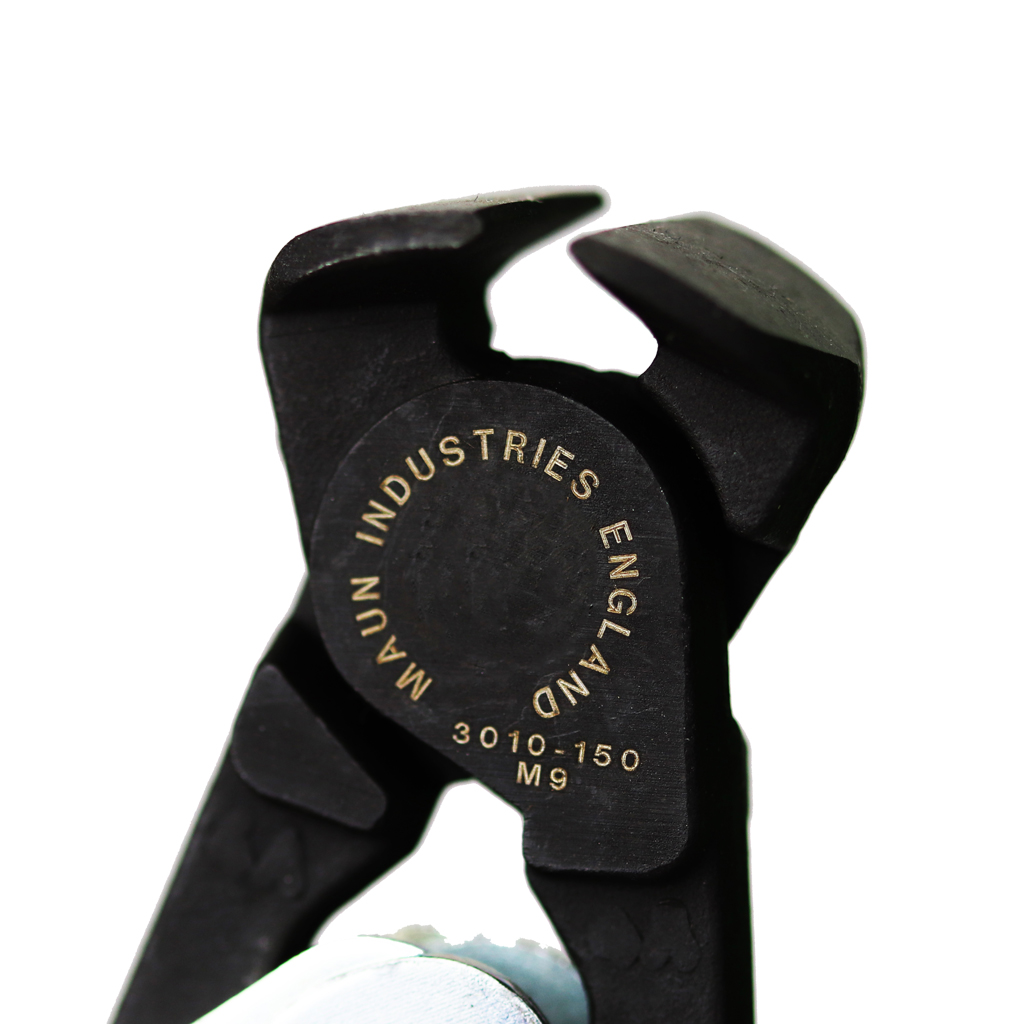 Cut olives from pipes for simple radiator replacements and plumbing jobs
Compression olives and rings are used on copper piping to create a watertight seal. They are added to a pipe between the compression nut and the main fitting body.
The screw fit pulls the olive onto the pipe, securing it in place, but making it very difficult to take off again without damaging the pipe.
The solution? Invest in an Olive Cutter, which helps you remove the olive without damaging the pipe (don't choose an olive puller, as these can damage the pipe, which risks leaks in the future).
Recommended product: These olive cutters from Maun are reliable and easy to use, and they offer both a plier-type tool and a screw-type tool, so you can choose the one that fits your preference. They allow you to cut through an olive with minimal hand pressure, and their blades are hardened to HRC 45 for a consistent cut every time.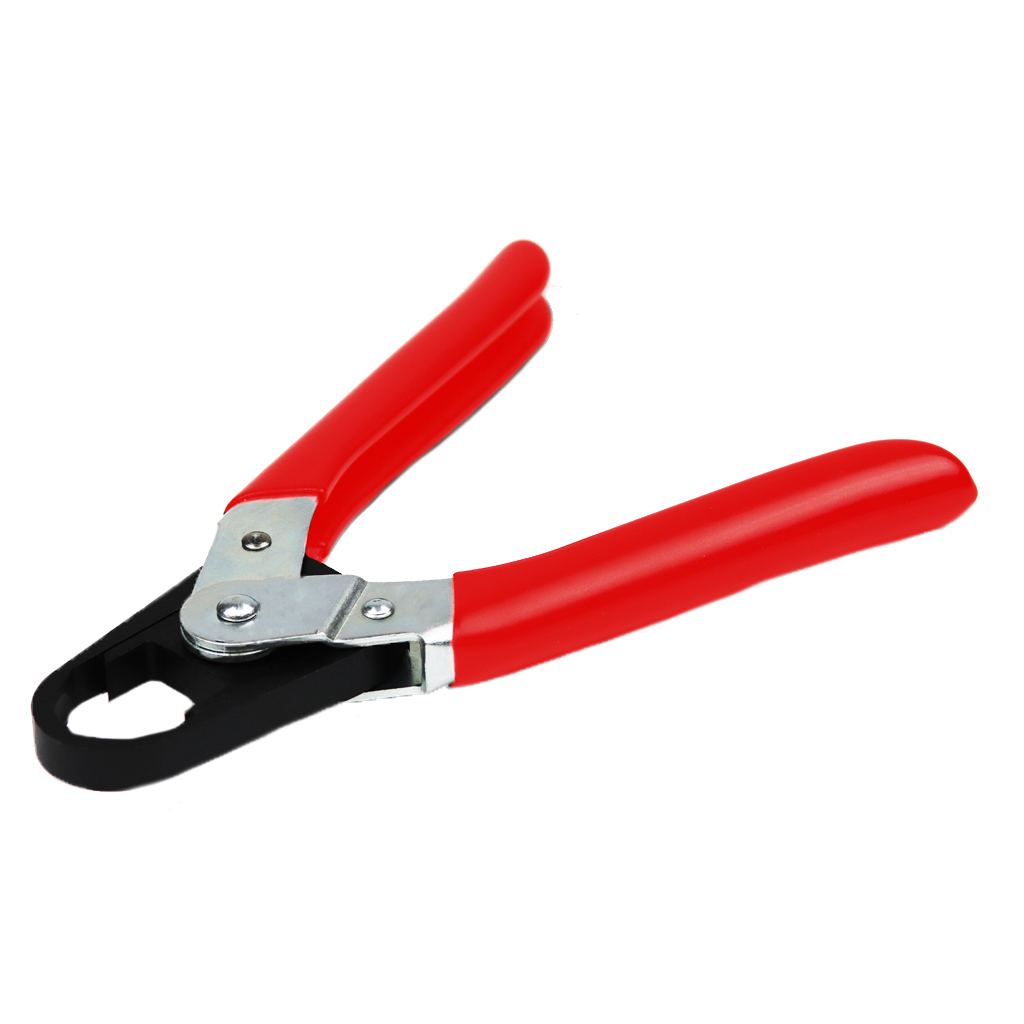 Make your own jewellery at home on a budget!
Did you know that you could save a lot of money by making your own jewellery, and that it's easier than you might think?
With some basic tools and online tutorials, you can start adding personality to your look, with handmade bracelets, rings and necklaces.
The solution? You really only need the raw materials and a set of jewellery tools to get started. It's just important to get the correct tools, as some can damage the jewellery.
Recommended product: You can get started with this Jewellery Making Tool Kit, which includes a set of four pliers to get started bending gripping wire for jewellery. They have smooth-surfaced parallel-action jaws, which offer maximum grip with minimum pressure, allowing you to work with delicate jewellery pieces without scratching them.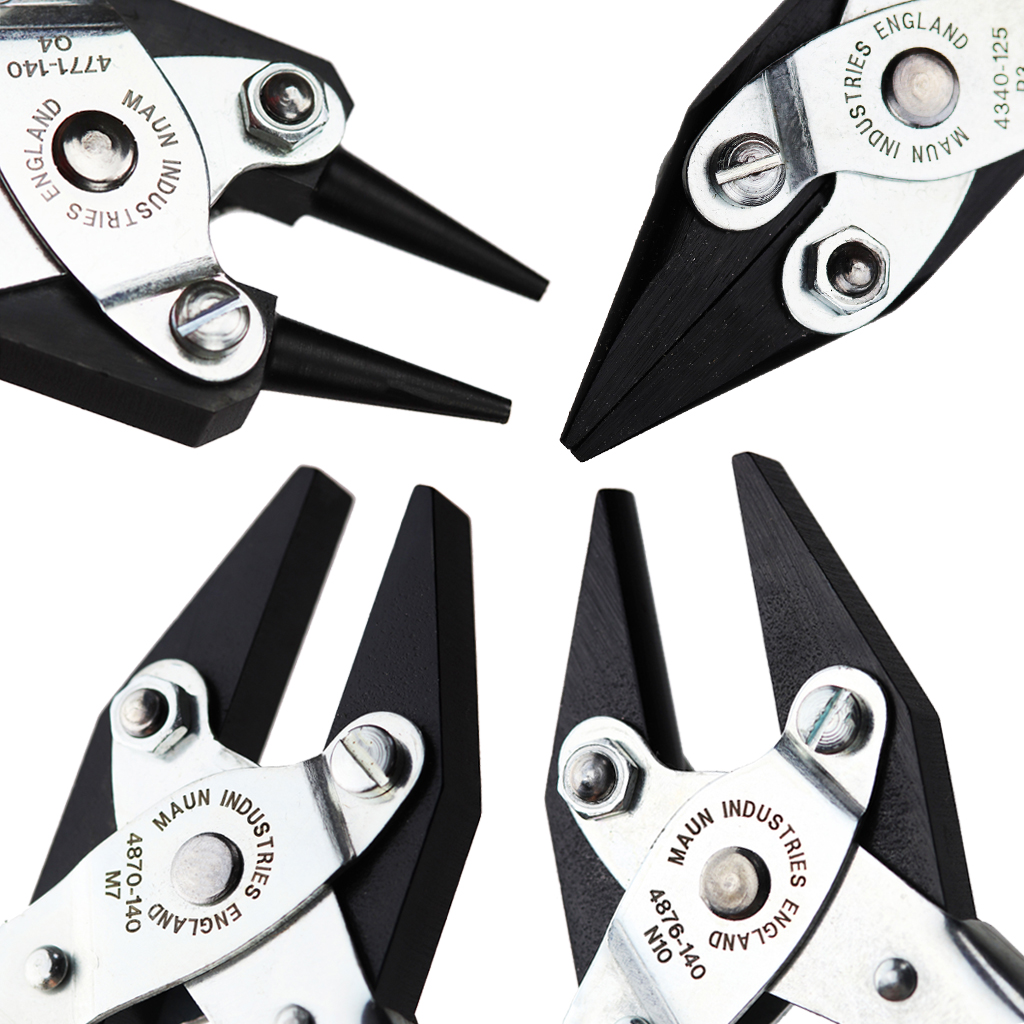 Secure clamps for safely gripping and bending
There are lots of DIY tasks that require you to grip something while manipulating another element or bending it.
Doing this without any help can seem like an impossible task, and can lead to a lot of accidents (particularly if using sharp implements).
The solution? Invest in a set of clamps, which allow you to free your hands for doing the finer part of the work, while the clamps grip the pieces in place.
Recommended product: We like these Toolmakers clamps, as they offer a firm yet precise hold, and are smaller and stronger than regular clamps. They have a rust-proof finish and are chemically blackened for durability.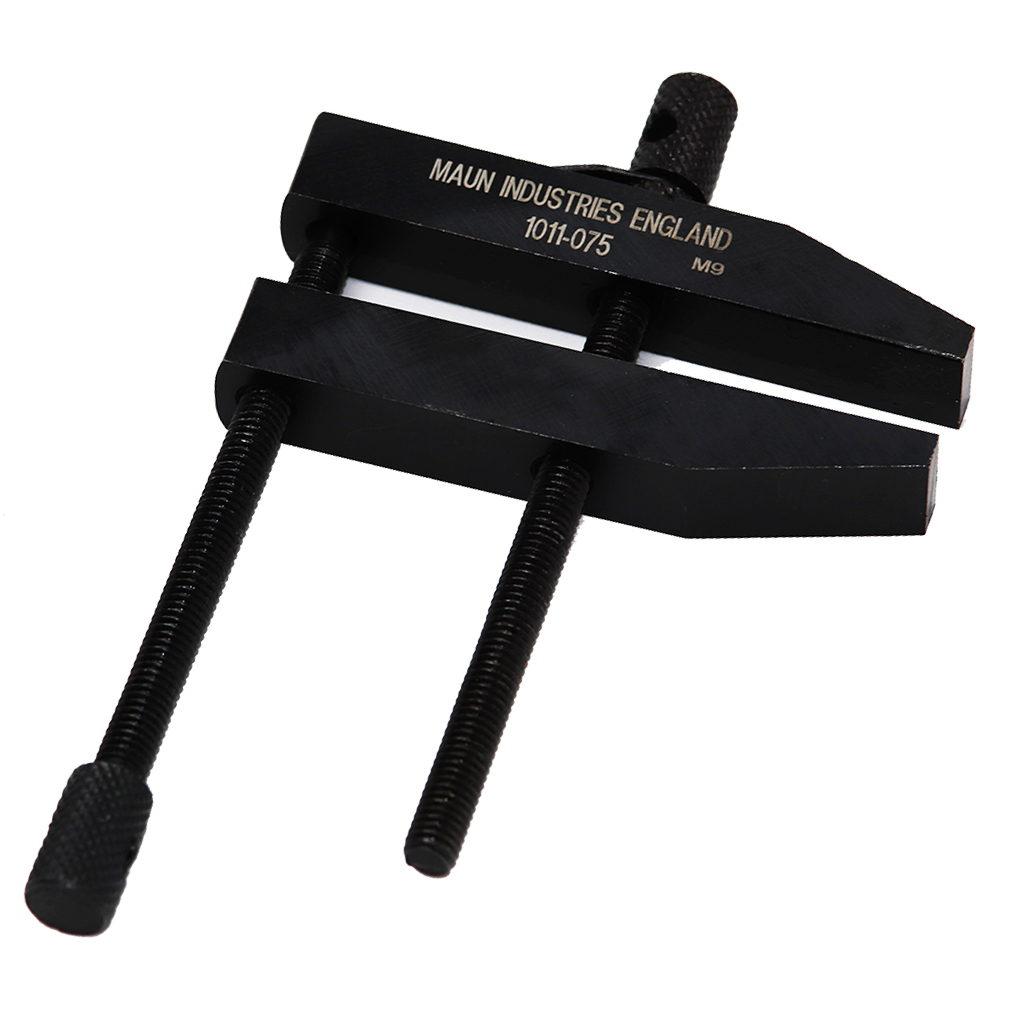 Conclusion
We hope you enjoyed our post on DIY tips.
Browse our related articles below, or contact us with any questions:
Recent Posts