​Best DIY Tools for Your Home Toolbox
4th Sep 2023
Everyone can do DIY, but not everyone has the confidence to try.
One thing that can help is having the right tools for the job.
In this post, we'll go over the best versatile DIY tools for your toolbox.

Common DIY Jobs & Their Respective Tools
To understand the best DIY tools, we need to first understand the most common DIY jobs, which are:
Painting walls/wallpapering

Installing shelves

Tiling

Installing or fixing a tap

Tightening or replacing doorknobs

Repairing plaster

Installing/replacing light fittings

Assembling furniture

Building a raised bed

Deck repair

Lawn care

Installing and fixing appliances

Hanging pictures

Installing security lighting
Before we go into the specific tools for each job, here are our top 5 DIY tools for a variety of jobs:

Best All Round Tools for DIY
Multi-Purpose Pliers:
Our choice: Side Cutter Parallel Pliers
Reasons to buy:
A versatile tool, that allows you to both grip and cut without changing tools.

Ideal for a range of DIY jobs.

Compound-lever action gives it double the force of a traditional scissor-action plier, so you generate more cutting force.

The side cutter edges are hardened for durability, to HRC 57 for smaller tools and to class-leading HRC 62-65 for the 200 mm pliers.

Parallel jaws allow it to grip evenly along the whole length of its jaws (as opposed to scissor-action pliers, which only have a small, single point of contact).

When gripping hexagonal fastenings, it's like having an instantly adjustable wrench.

Excellent for straightening and removing kinks in wire.

Serrated jaws for additional grip, and a V-slot in one jaw for extra grip on wire or rod.

A return spring option makes the tool self-opening, speeding up repetitive cutting and removing the need for that awkward "little finger" motion to push the pliers open again.
Click here to view the product online
Diagonal Cutters
Our choice: Diagonal Cutting Pliers
Reasons to buy:
Perfect for a range of DIY cutting tasks.

Cut through normal and even hardened wire.

HRC 64 induction hardened cutting edges for exceptional durability and a long service life.

High leverage – they come with a compound-lever action that multiplies your hand force by either 18x or 22x, depending on the size of tool you choose.

The long-lasting return spring makes them easy to use.

Available with metal or comfort grips.
Click here to view the product online
Measuring Tool
Our choice: Metal Safety Rulers
Reasons to buy:
Measure, score and cut material accurately.

Keep your fingers away from the cutting edge with the M-shaped profile.

Lightweight and easy to handle.

Option of metric or imperial measurements.

Much more durable than plastic or wooden rulers.

High quality stainless steel.

2-year warranty when registered.
Click here to view the product online .
Large Scoring Tool
Winner: Aluminium Safety Straight Edges
Reasons to buy:
Mark perfect straight lines over large material lengths.

Ideal for marking wallpaper or flooring for cutting.

Recessed area to prevent fingers from accidents.

Non-slip back to prevent mistakes on glossy or slip surfaces.

A bevelled edge for unobstructed vision when marking.

Multiple lengths available.
Click here to view the product online

Best DIY Tools by Job
Here we go over the best DIY tools for common DIY jobs across your home:
Tools for Painting/Wallpapering:
Paint brushes (various sizes)

Paint rollers

Paint trays

Painter's tape

Drop cloths

Paint scraper

Wallpaper smoother or brush

Wallpaper adhesive and tools (if wallpapering)
Tools for Installing Shelves:
Drill

Screws and anchors

Level

Measuring tape

Screwdriver set

Stud finder

Pencil
Tools for Tiling:
Tile cutter

Notched trowel

Grout float

Tile spacers

Tile saw (for complex cuts)

Tile adhesive and grout

Sponge
Tools for Installing/Fixing Taps:
Adjustable wrench

Pipe wrench

Plumber's tape (Teflon tape)

Replacement washers and seals

Bucket or basin
Tools for Tightening/Replacing Doorknobs:
Screwdriver set

Drill (for new holes)

Replacement doorknob set

Measuring tape
Tools for Repairing Plaster:
Putty knife

Joint compound

Sandpaper

Drywall patch

Utility knife

Paint for finishing
Tools for Installing/Replacing Light Fittings:
Screwdriver set

Wire stripper

Wire connectors

Voltage tester

Replacement light fixture

Ladder or step stool
Tools for Assembling Furniture:
Screwdriver set (Phillips and flathead)

Allen wrenches

Hammer

Rubber mallet

Tape measure
Tools for Building a Raised Bed:
Shovel

Rake

Hammer

Nails or screws

Saw

Measuring tape

Lumber or pre-cut kit
Tools for Installing a Fence:
Post hole digger

Shovel

Level

Measuring tape

Nails or screws

Hammer

Fence panels and posts
Tools for Repairing Decking:
Decking board replacement

Screwdriver set

Drill

Screws

Pry bar or crowbar

Saw (if cutting new boards)

Hammer
Tools for Fixing Appliances:
Screwdriver set

Pliers

Multimeter (for electrical issues)

Replacement parts (if necessary)

User manual for reference
Tools for Hanging Pictures:
Picture hangers

Nails or hooks

Hammer

Level

Measuring tape
Tools for Installing Laminate Flooring:
Flooring cutter

Tapping block

Pull bar

Knee pads

Measuring tape

Underlayment

Spacers
Tools for Installing Security Lighting:
Drill

Screws and anchors

Motion sensor security light

Wire stripper

Voltage tester

Wire connectors
What makes a good DIY tool?
A good tool for DIY should be easy to use, be useful for multiple jobs, and be strong enough to handle use by a novice. The best DIY tools are pliers, screwdrivers, a hammer, wire cutters, measuring tapes, stud detectors, and a flexible wallpaper scraper/filling knife.
Is DIY cheaper than hiring a professional?
Yes, DIY will be cheaper than hiring a professional, but you may struggle to achieve the same finish as a proper tradesman. You also run the risk of making mistakes that will cost your more money to fix, for example if you DIY your new light fitting and cut the power by mistake, you may need an electrician to diagnose and fix the issue.
Best Gripping Pliers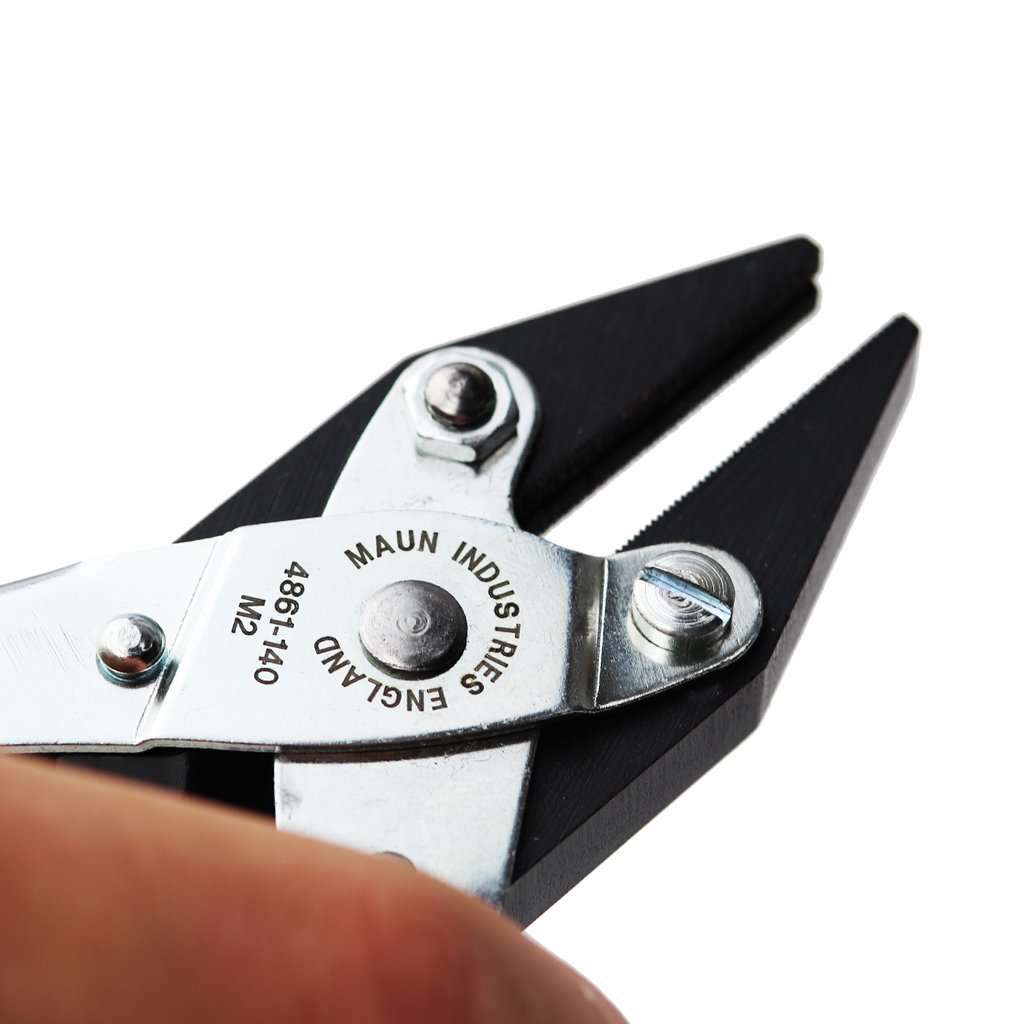 Our choice: Flat Nose Parallel Pliers
Reasons to buy:
Ideal for gripping square and hexagonal fastenings evenly.

Parallel-action jaws allow for an even grip, with less slipping.

Manipulate or straighten wire with ease.

Serrated jaws provide a vice-like grip.

A V-slot in one jaw allows full contact with wire or rod for extra grip.

Optional return spring for easier handling.

Available in metal or comfort grips.
Click here to view the product online .
Discover our Flat Nose Plier in action.
Best DIY Jewellery Tool
Our choice: Jewellery Making Tool Kit Platinum 6 Pliers
Reasons to buy:
A set of tools that's perfect for making your own jewellery.

Contains 6 useful jewellery pliers in one pack.

Great value for money, saves 33% on full price tools.

Covers gripping, wire work, ring bending and loop making.

Smooth and nylon jaws won't damage your workpiece.

Built to last, robust construction and a rust-proof finish.

Jaws case hardened to HRC 57 for durability.
Click here to view the product online .
Best End Cutting Pliers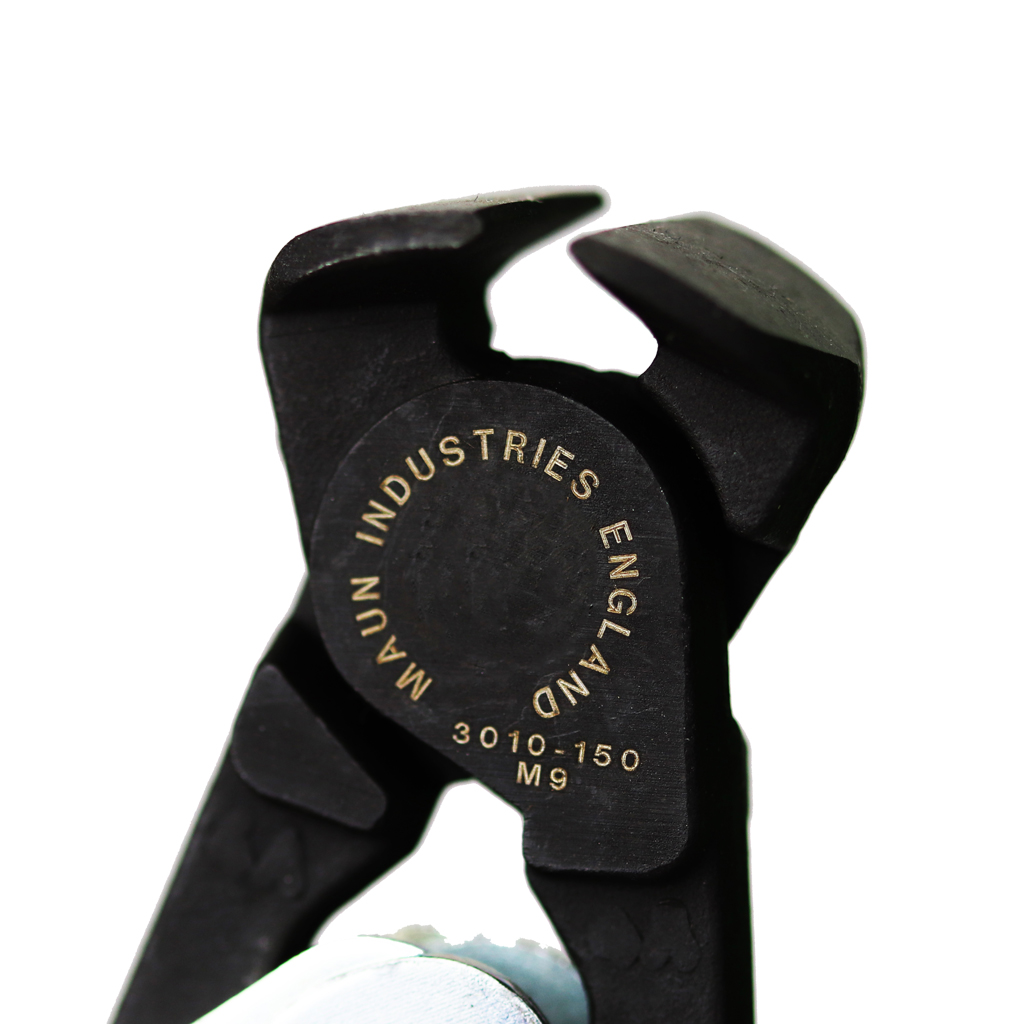 Our choice: End Cutting Pliers
Reasons to buy:
Ideal for flush cuts of wires or nails close to other objects.

Get a clean cut every time.

14x hand force multiplier – using a compound-lever action mechanism, they multiply your hand force by 14, creating a compact, but very powerful cutting tool with minimal hand effort.

HRC 64 hardened cutting edges for durability and longevity.

Long lasting return spring.

Designed for cutting hard wire.

Available in zinc plated handles for better grip, or soft plastic for comfort.

Can also handle cutting hard wire up to 2 mm diameter, and piano wire up to 1.6 mm.

The smaller size fits nicely in your hand and avoids excess weight.
Click here to view the product online .
Best Olive Cutting Tool for Plumbing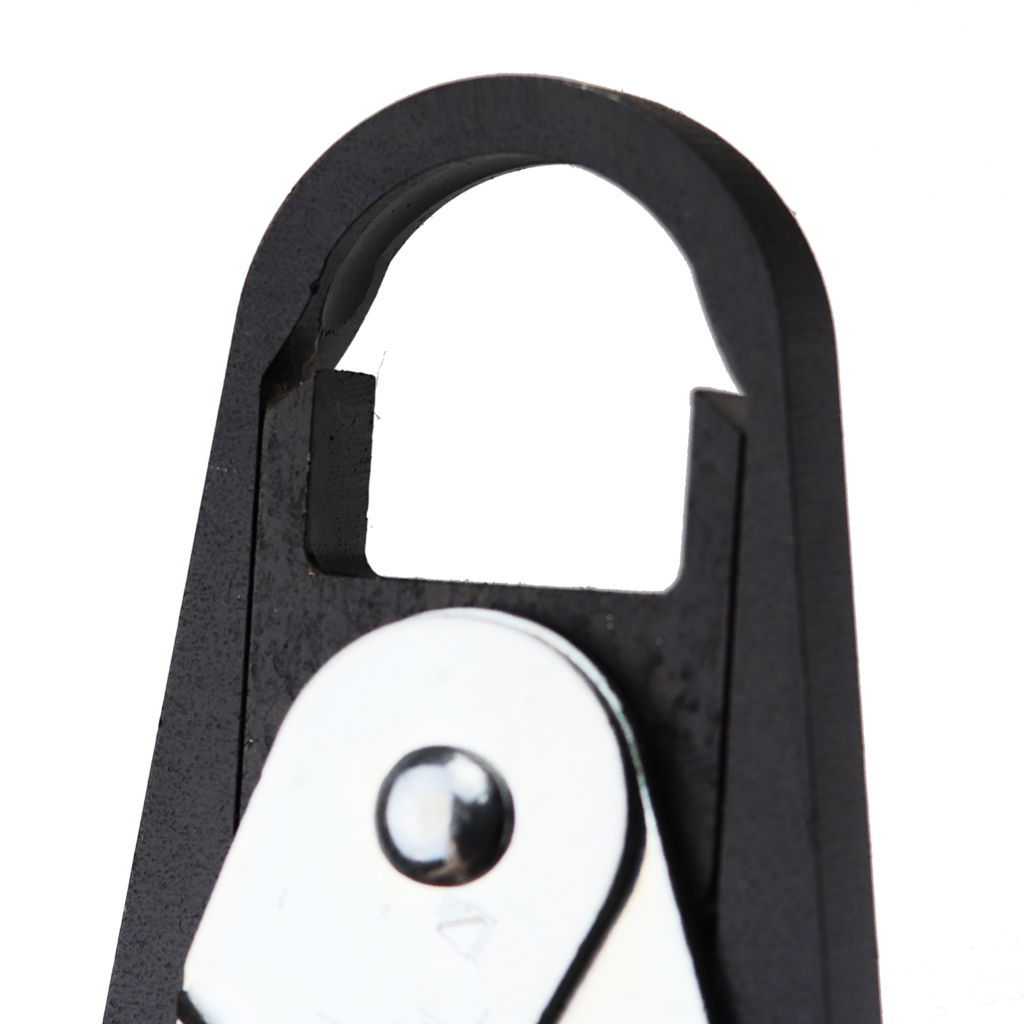 Our choice: Olive Cutters
Reasons to buy:
Perfect for plumbing DIY jobs.

Remove compression olives, rings or ferrules fast without damaging the copper pipe.

Great for adjusting radiator or tap installations.

Minimal hand pressure required.

No risk of injuries from a hacksaw slip.

Hardened and tempered HRC 45 blades.
Click here to view the product online .
Extra DIY Tools
Other Vital DIY Tools Include:
Tape measures.

Spirit levels.

Squares.

Screwdrivers.

Cordless drills.

Stanley knives.

Hammers.

Saws.

Wood chisels.

Head torch.

Adjustable spanners.

Cable detector.

Screws and wall plugs.

Nails.

Wallpaper scraper.

Clamps.

Electrical tape.

PPE.
Conclusion
We hope you enjoyed our post on the best DIY tools.
Browse our related posts below, or contact us with any questions:
Recent Posts