​How to choose the best pliers for a garden tool kit
2nd Feb 2023
If you're an avid gardener, you know how challenging it can be to find the right tool for a job. But when it comes to pliers, the right type can make a world of difference!

In this article, we'll show you the best pliers for your garden tool kit.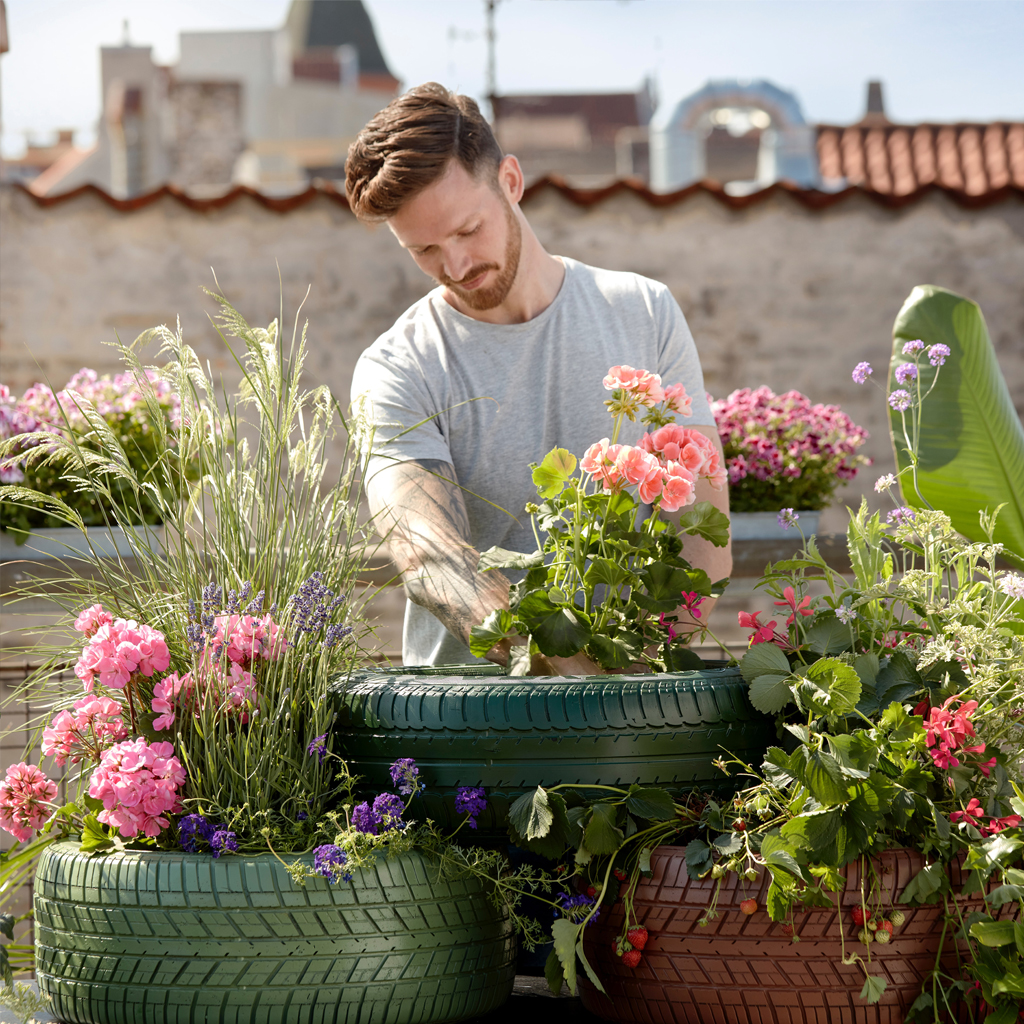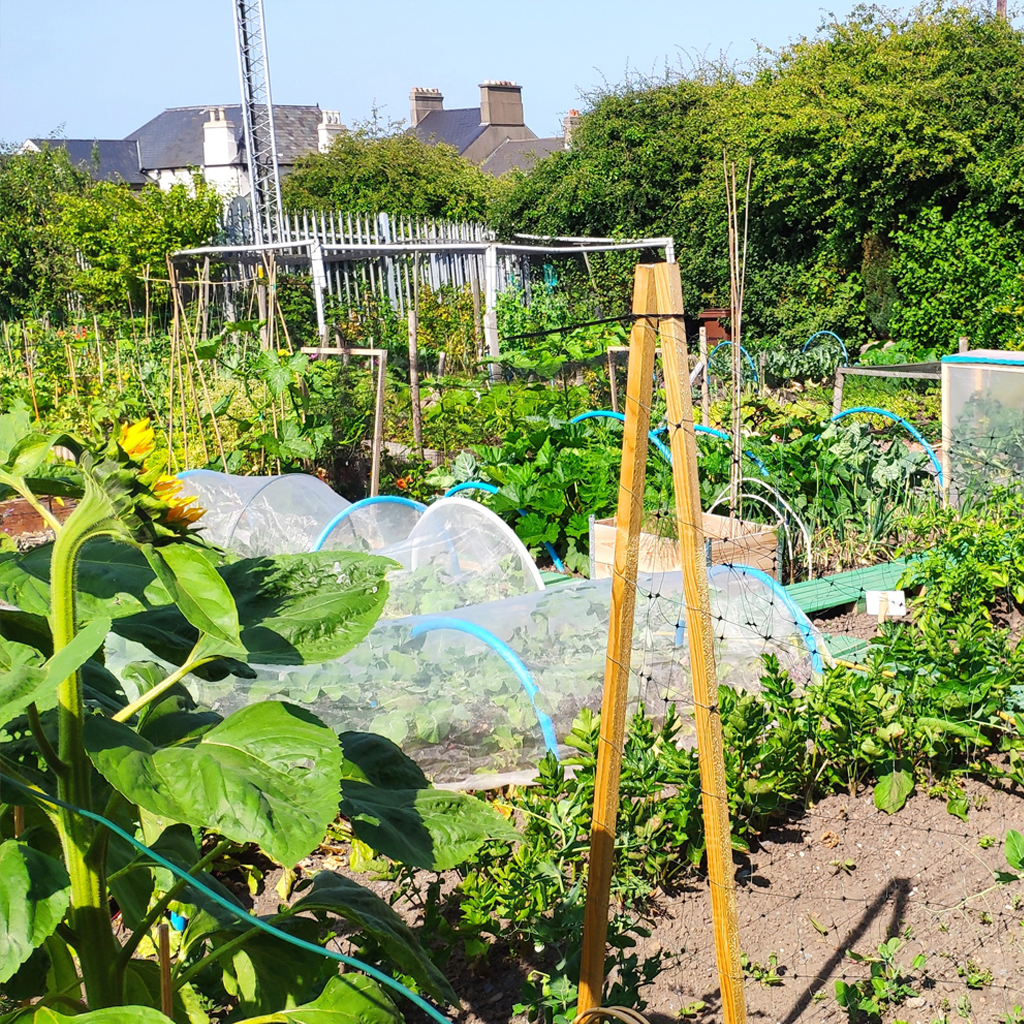 Garden tasks and the best pliers to complete them
Here are the best pliers for each common garden job.
Repairing and cutting wire structures
If you use wire screens when growing your own vegetables, or keep chickens in wire fencing, then you need a pair of pliers that can bend and cut hard wire without much effort.
The best ones are these fencing pliers from Maun, with a really durable cutting function that allows you to swap between gripping and cutting with one tool.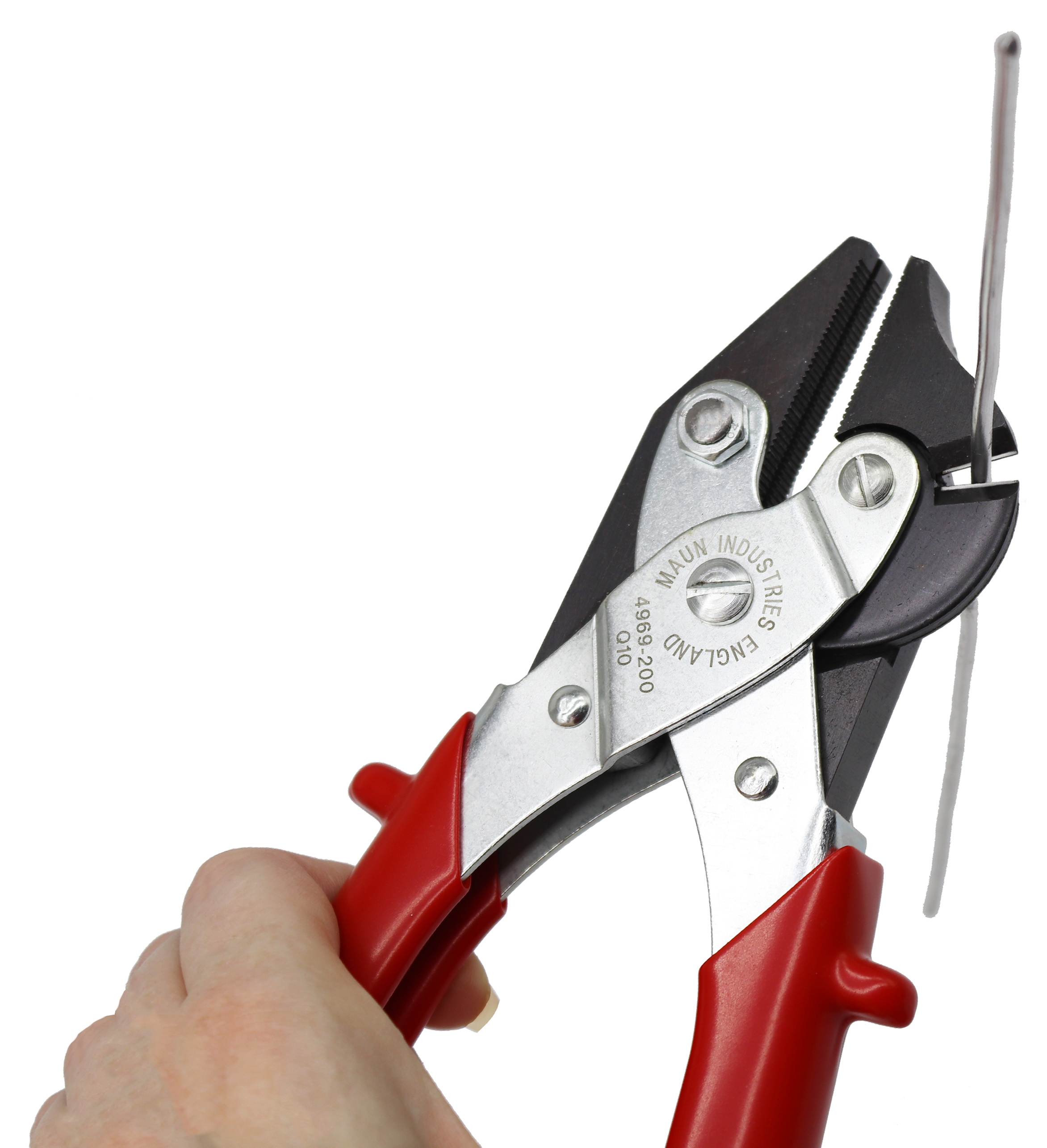 Gripping in tight places
If you're working in a far corner of the shed, or wedging into a smaller gap, then you need a pair of pliers with tapered jaws, known as snipe nose pliers. They can also be useful when installing garden decorations or bird feeders.
If you choose zinc-plated handles (like these from Maun) then you'll get a better grip on the pliers, which will help when working in those hard to reach areas.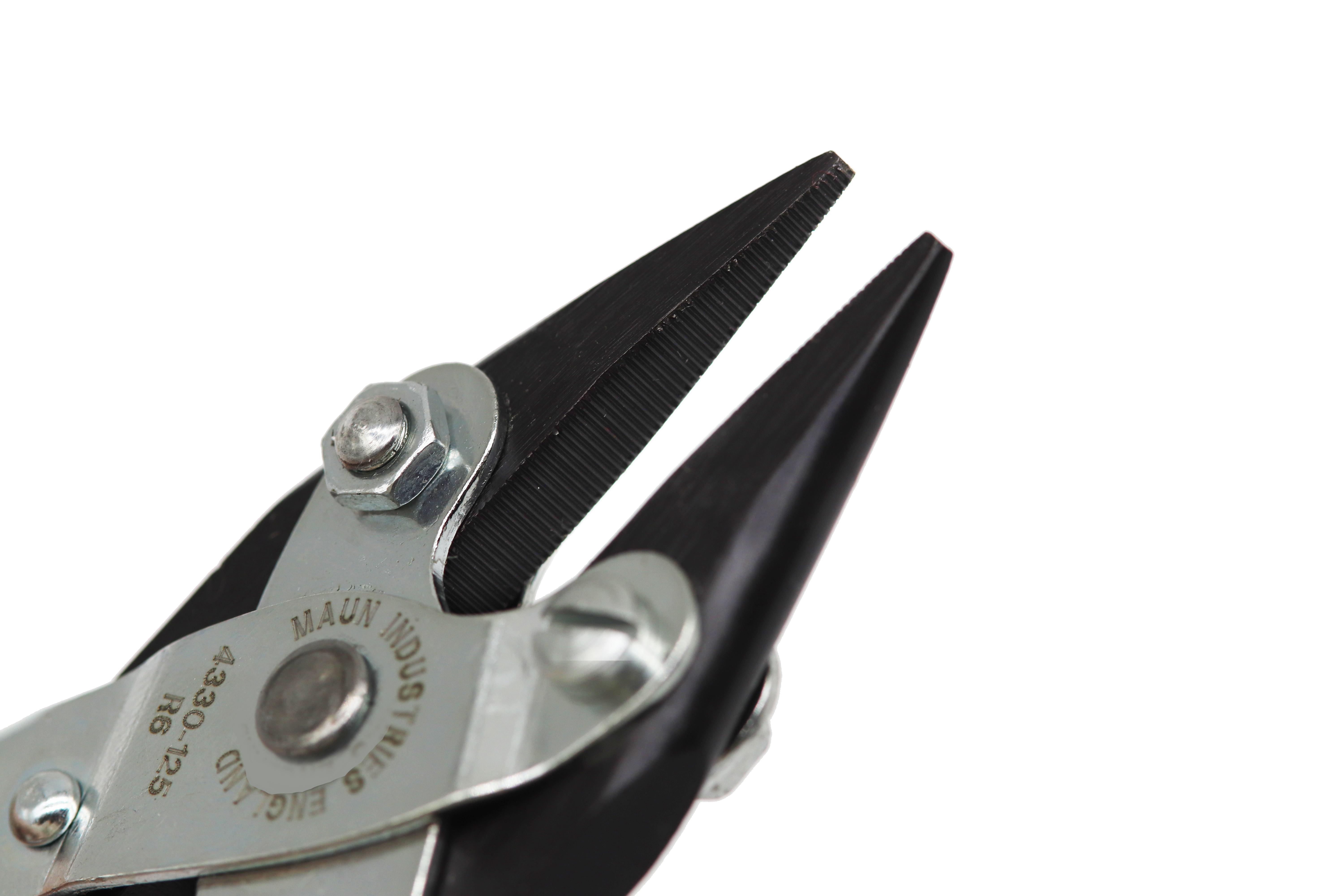 Cutting smaller branches
When cutting smaller tree or shrub branches, a pair of sharp pruners are perfect.
Pruners are designed to make clean cuts on branches and stems up to 1 inch in diameter. Choose a set with a bypass design that cuts in a scissor-like motion, making them ideal for pruning live, green wood.
Fixing wire to trellis
If you're making trellis for your garden, then you'll need to cut lots of bits of wire to the right length, to then bend around the posts or other supports.
Choose side cutters with high-leverage jaws such as these, to save your hand energy when doing multiple cuts.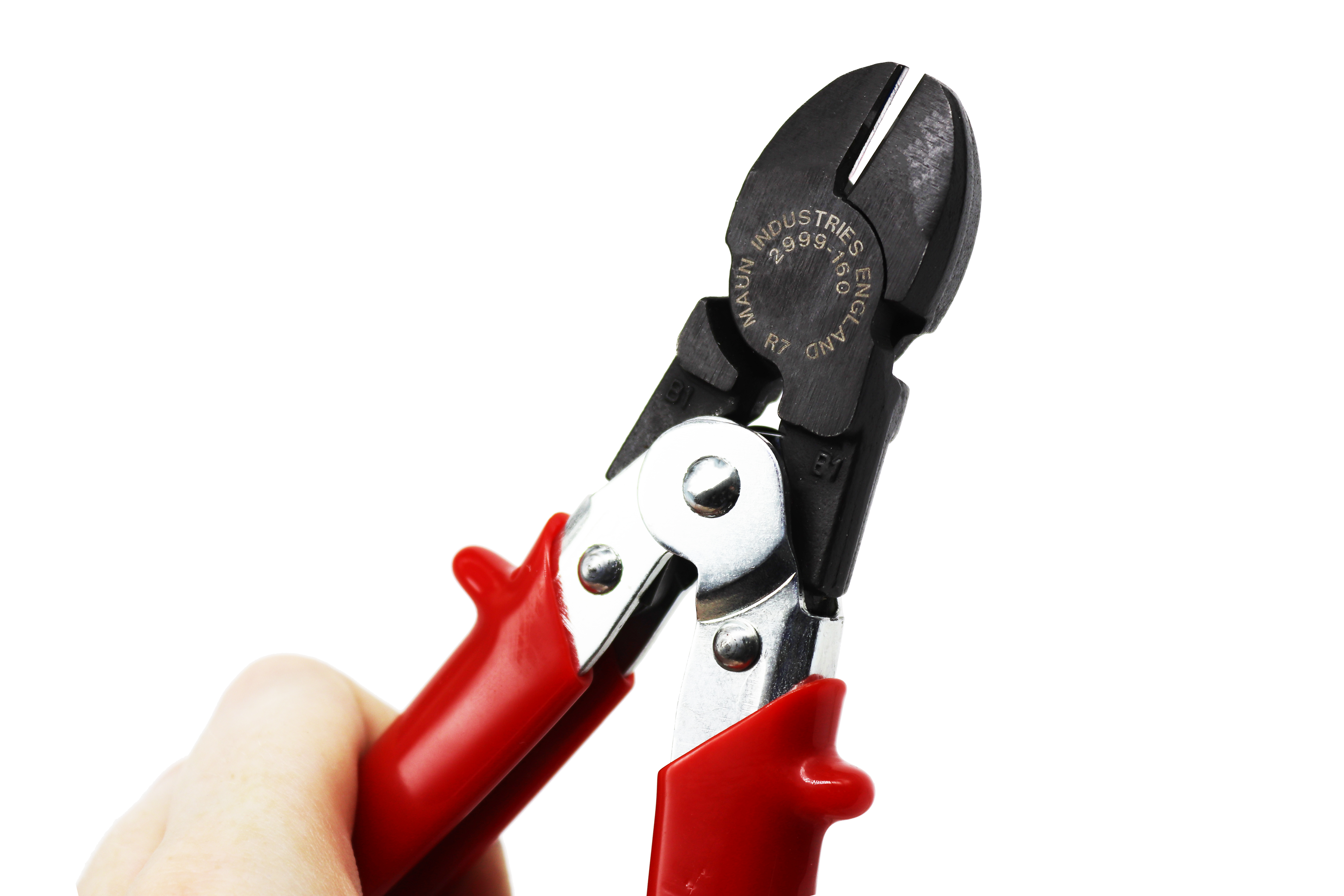 Removing nails from wood
Old nails can be a safety hazard, as well as getting in the way of adding new ones into existing structures.
End cutting pliers are ideal for removing old nails, allowing you to get really close to the edge of the wood, offering you the best chance of removing the nails cleanly.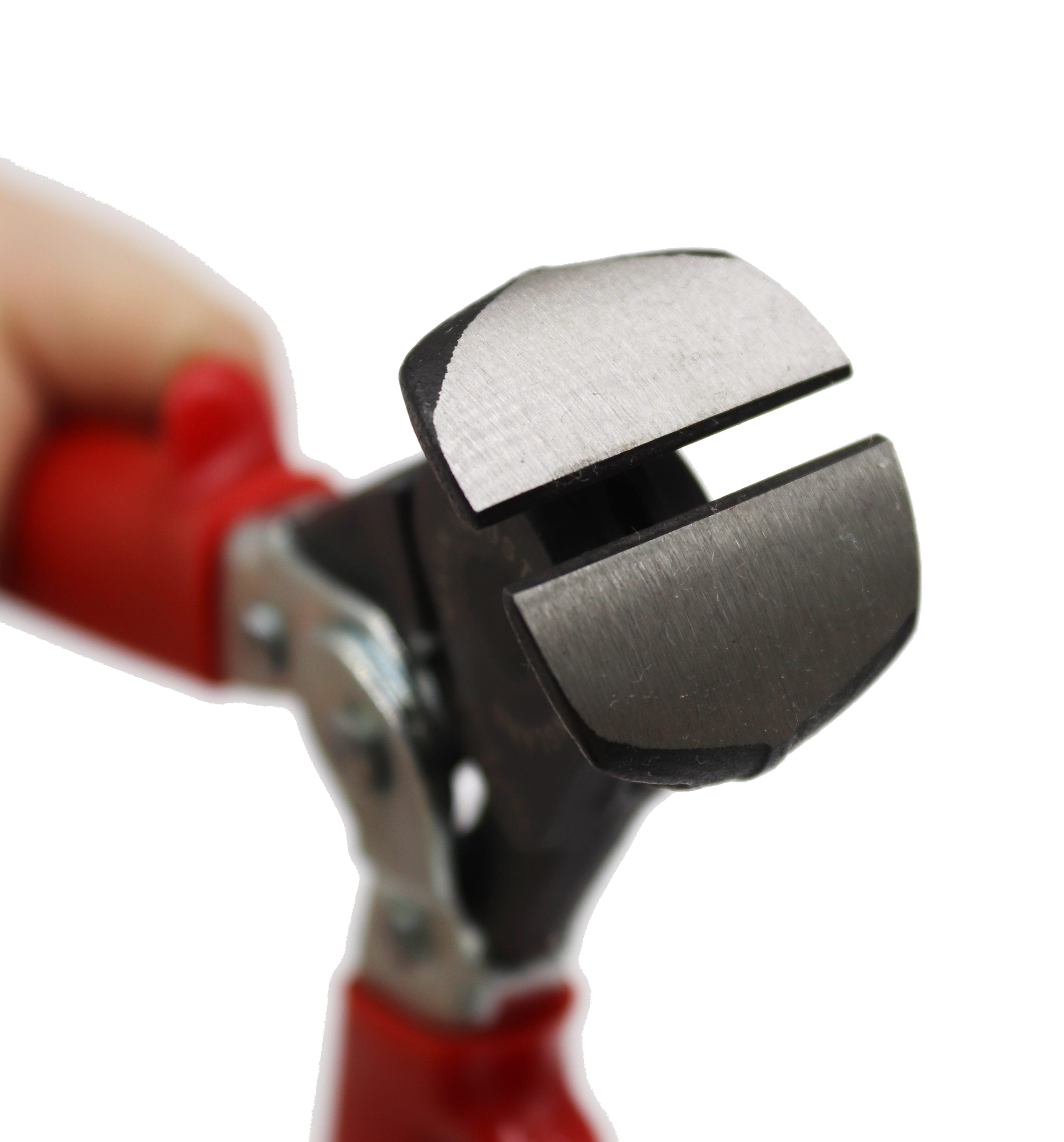 Undoing tough bolts
If there's a tough bolt that you're struggling to undo, then you want pliers that can get a very secure grip on it to get it loose.
These flat nose pliers have serrated jaws and use a parallel action, which give you a great purchase on square and hexagonal bolts.
Adjustable pliers
Adjustable pliers give you more control over both the size and pressure applied by allowing you to increase or decrease the jaw opening and tension accordingly.
Discover our Outdoor Plier Sets.
Watch our Flat Nose Plier in action.
Conclusion
We hope you enjoyed our post on the best pliers for a garden tool kit.
Browse our related posts below, or contact us with any questions:
Recent Posts