Best Tools for 2023
8th Jun 2023
Having the right tool for the job will make your life a lot easier.
With this list of helpful and innovative tools, you'll be able to tackle repair jobs, DIY projects, crafting and more.
At Maun, we know what makes a good tool, having made them since 1944.
Best Pliers for Gripping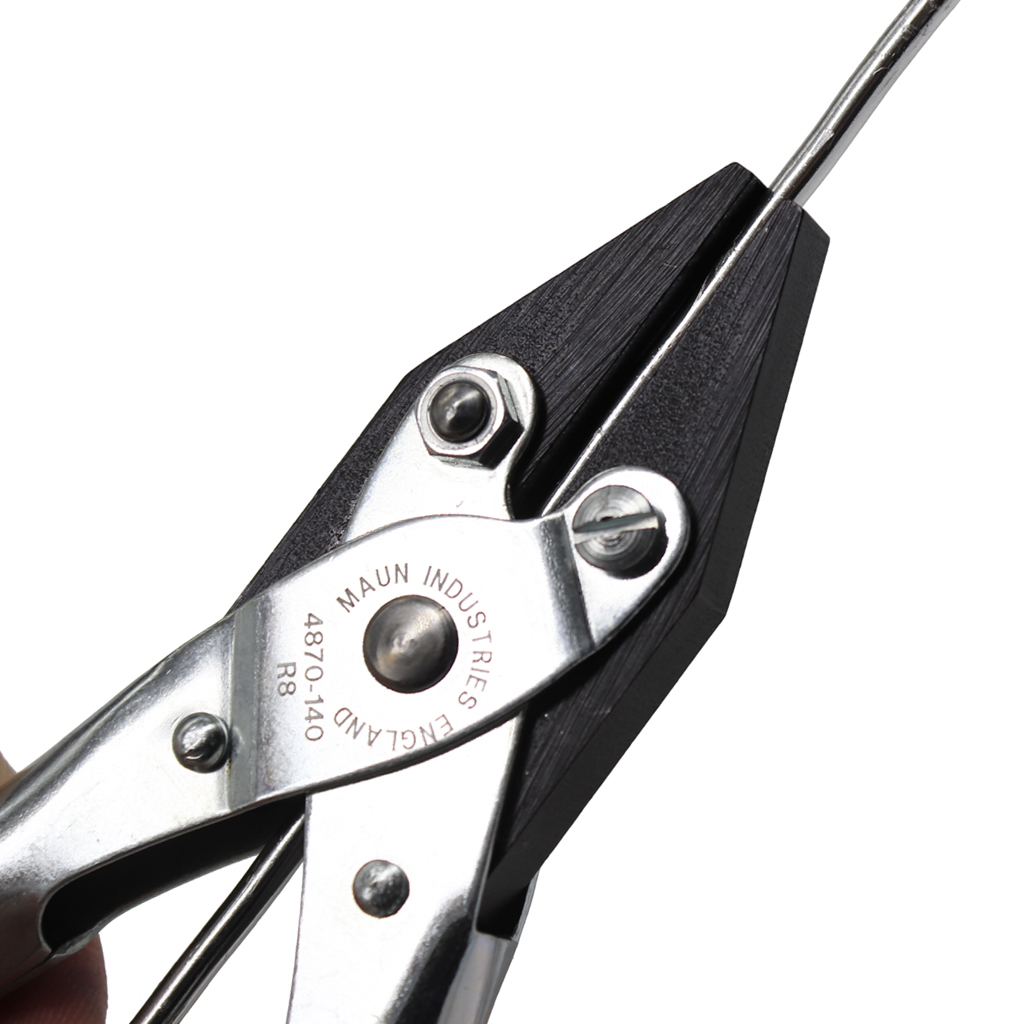 Pliers are an essential DIY tool, helping you bend metal, loosen stuck bolts, hold smaller items, grip tough objects together and twist wires.
The Maun Parallel Pliers are by far the best pliers to choose, as the parallel-action jaws allow them to close evenly around objects, providing more grip with less effort.
Learn more about Pliers.
Best Screwdrivers Set for DIY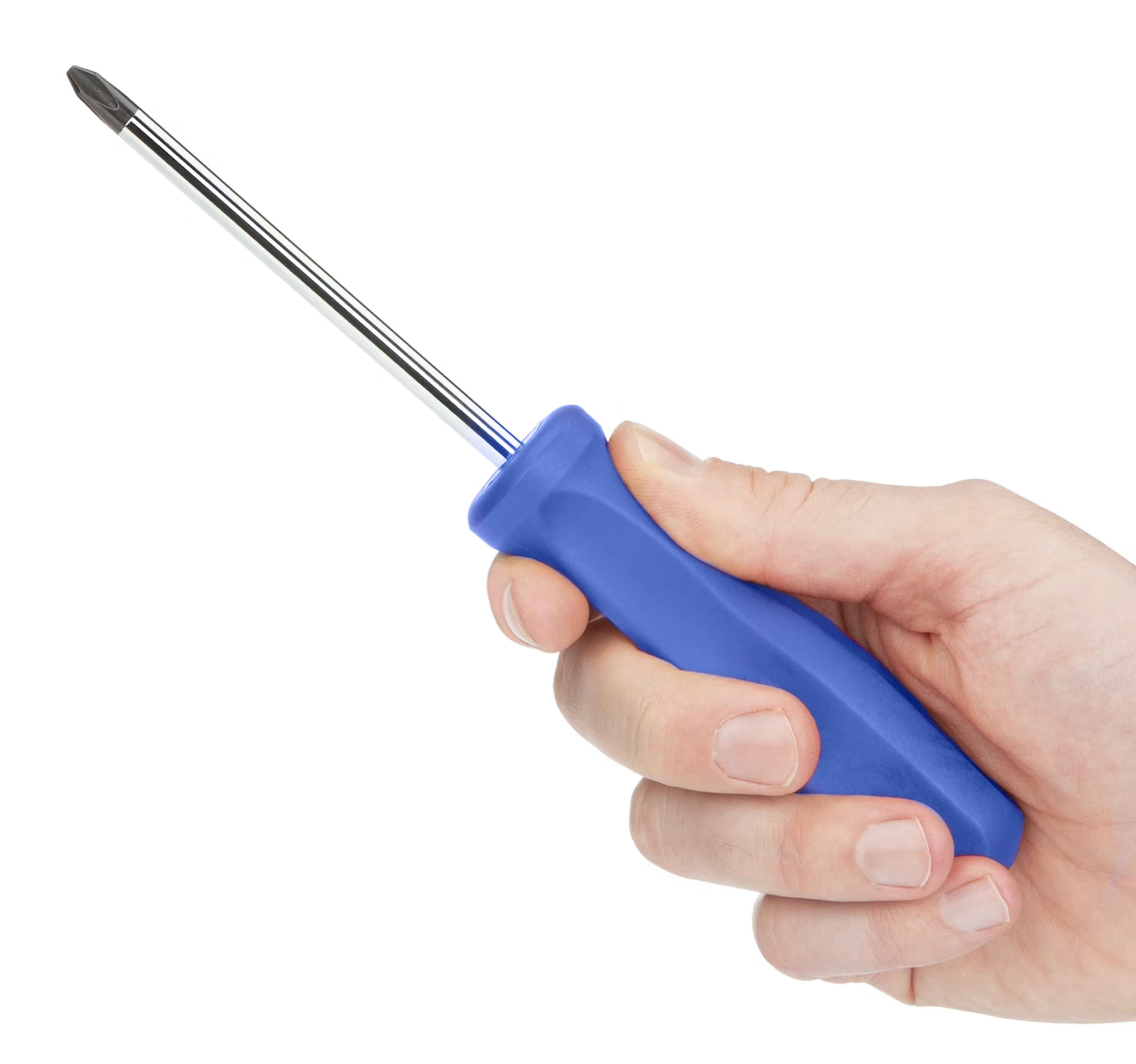 Screwdrivers are an essential part of DIY, helping you loosen or tighten screws, particularly in harder-to-reach areas.
The King Dick Screwdriver Set 8pce is a British-made set of pliers with high-quality blades made from hardened chrome vanadium steel, giving you the optimum performance for a long tool lifespan. The soft grip handles are also very comfortable to use and minimise hand fatigue.
Best Combination Pliers for Gripping and Cutting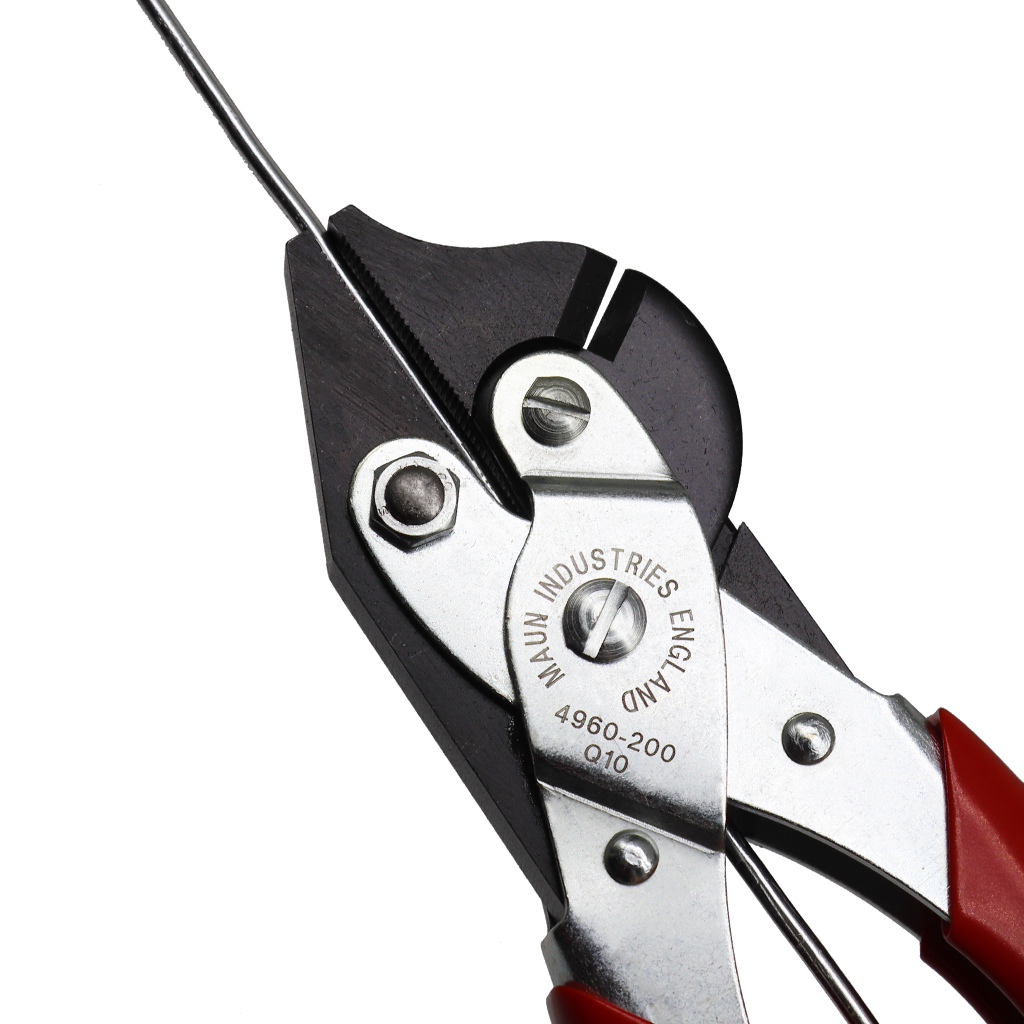 Swapping between tools can really slow your work down, so a set of combination pliers is essential for both gripping and cutting wire and other materials.
These Side Cutter Parallel Pliers have the cutter on the side instead of in the main jaws, which means you get a much larger gripping area, without having to swap to a normal set of pliers. The cutting edges are also hardened to HRC 57 for durability and longevity.
Learn more about Combination pliers.
Best Adjustable Spanner for Plumbing & Tricky Bolts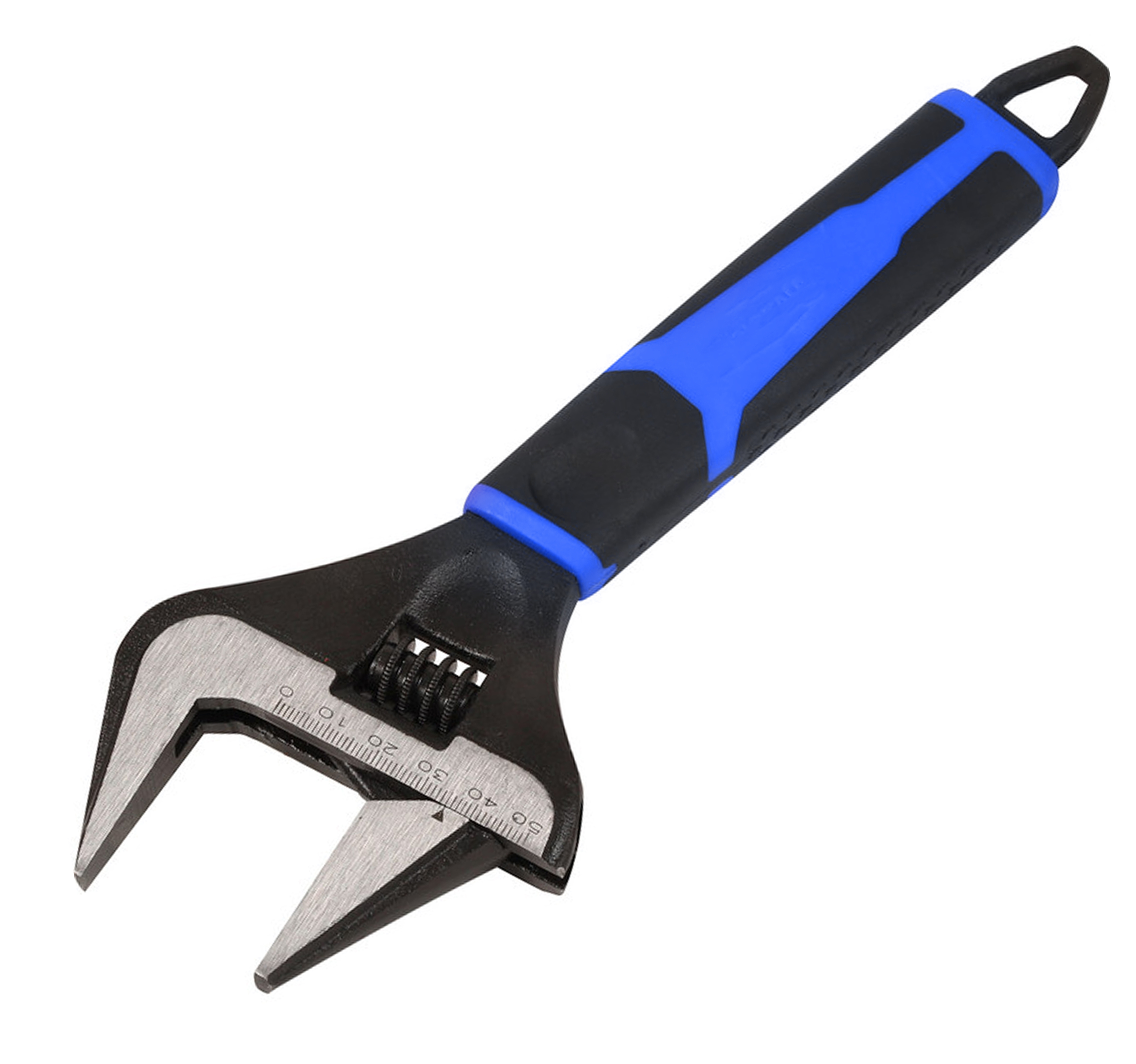 Not all bolts are the same size, and it's often much easier to have an adjustable spanner that can adapt to your needs.
The STANLEY MAXSTEEL Adjustable Wrench offers a range of features that make it a better spanner than most, including an ergonomic handle to make it easier to grip, as well as an alloy-steel body that increases its strength.
Best Cutters for Hard Wire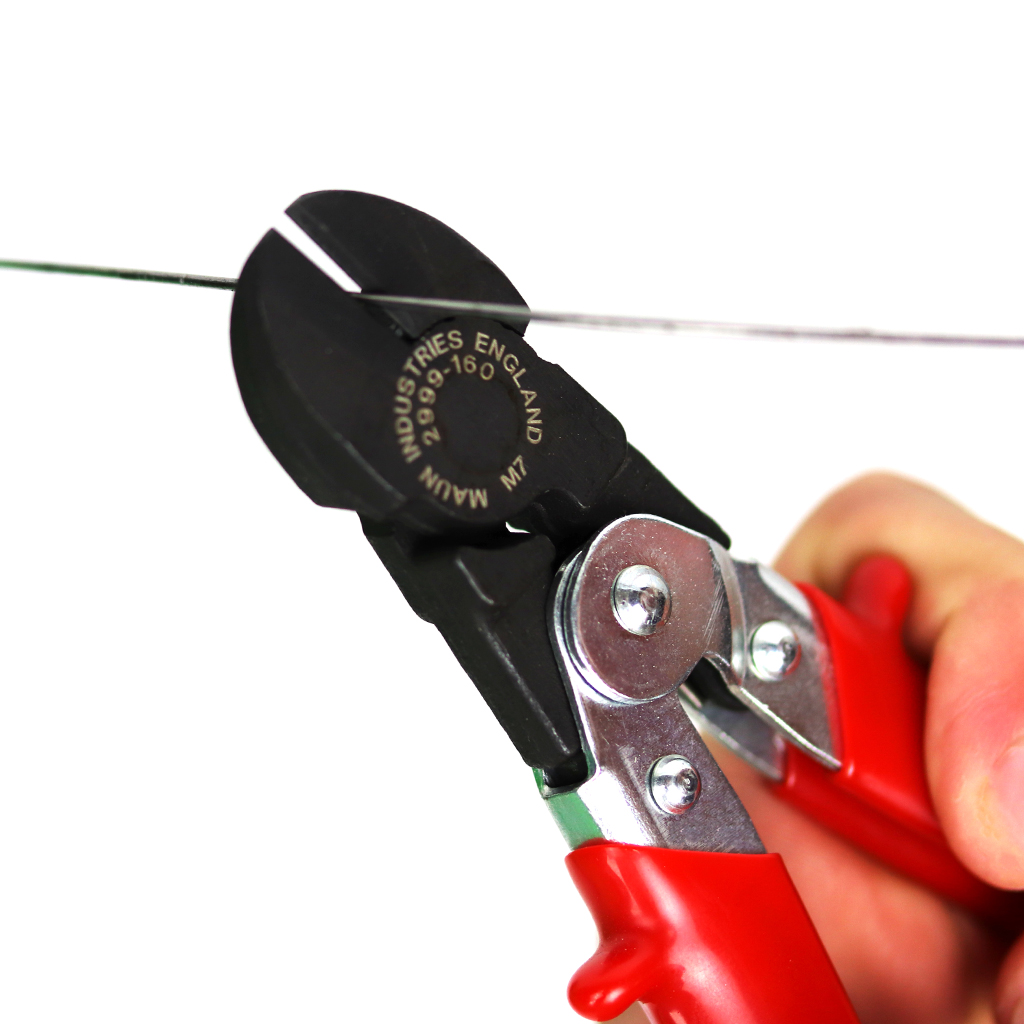 When dealing with hard wire, low-quality cutters become blunt and useless, so you need a tool that's built for the job.
Maun Side Cutters are designed to cut through even the toughest of metal wires, with a high-leverage cutter design to help you cut through the wire with minimal effort. They also have hardened cutting edges to ensure they stay sharp for longer.
Learn more about Side cutters.
Best Straight Edge for Safe Cuts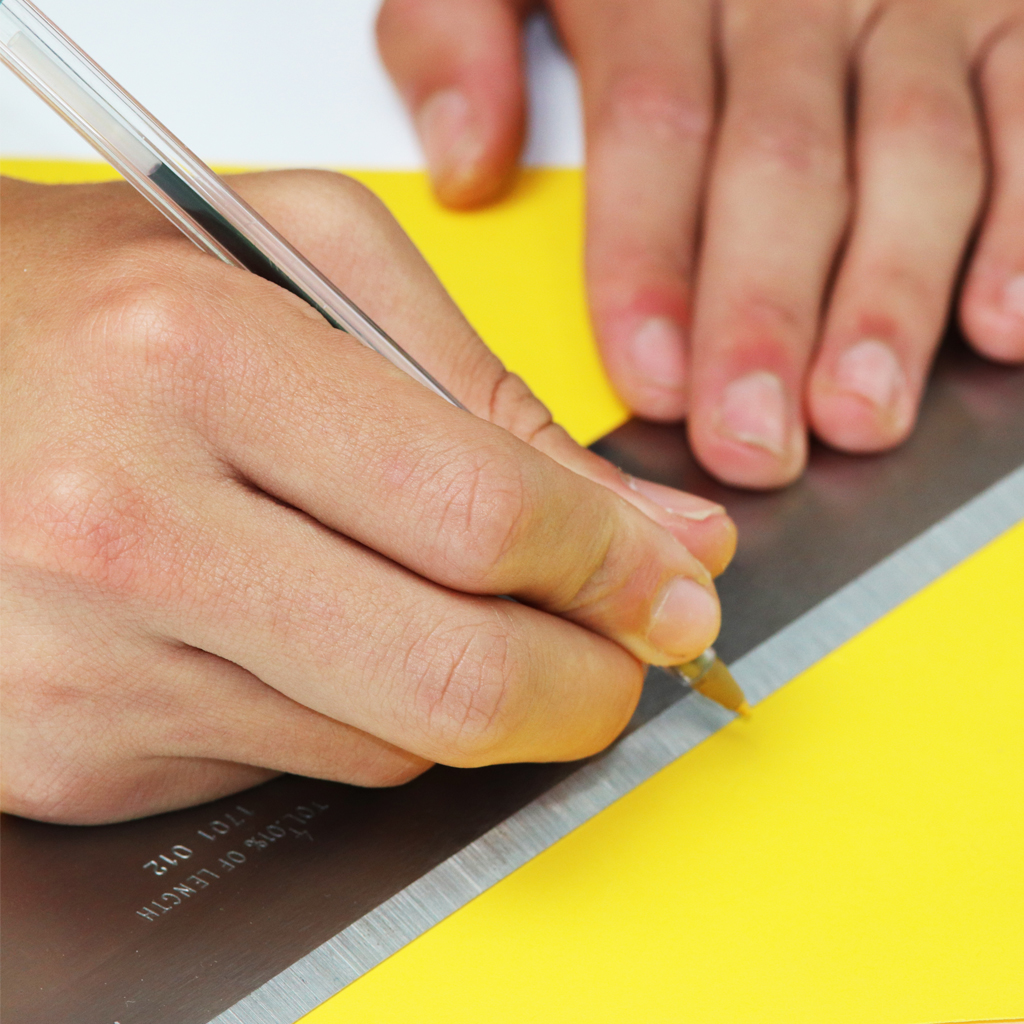 Straight edges ensure you're using straight lines when doing carpentry or crafting, as well as giving you a sturdy edge to cut against when cutting through materials.
The Maun Straight Edges are precision engineered to provide unbeatable accuracy. The range includes non-slip aluminium straight edges with finger protection, strong carbon-steel straight edges, and safety rulers.
Learn more about Straight edges.
Best Level for Accuracy in DIY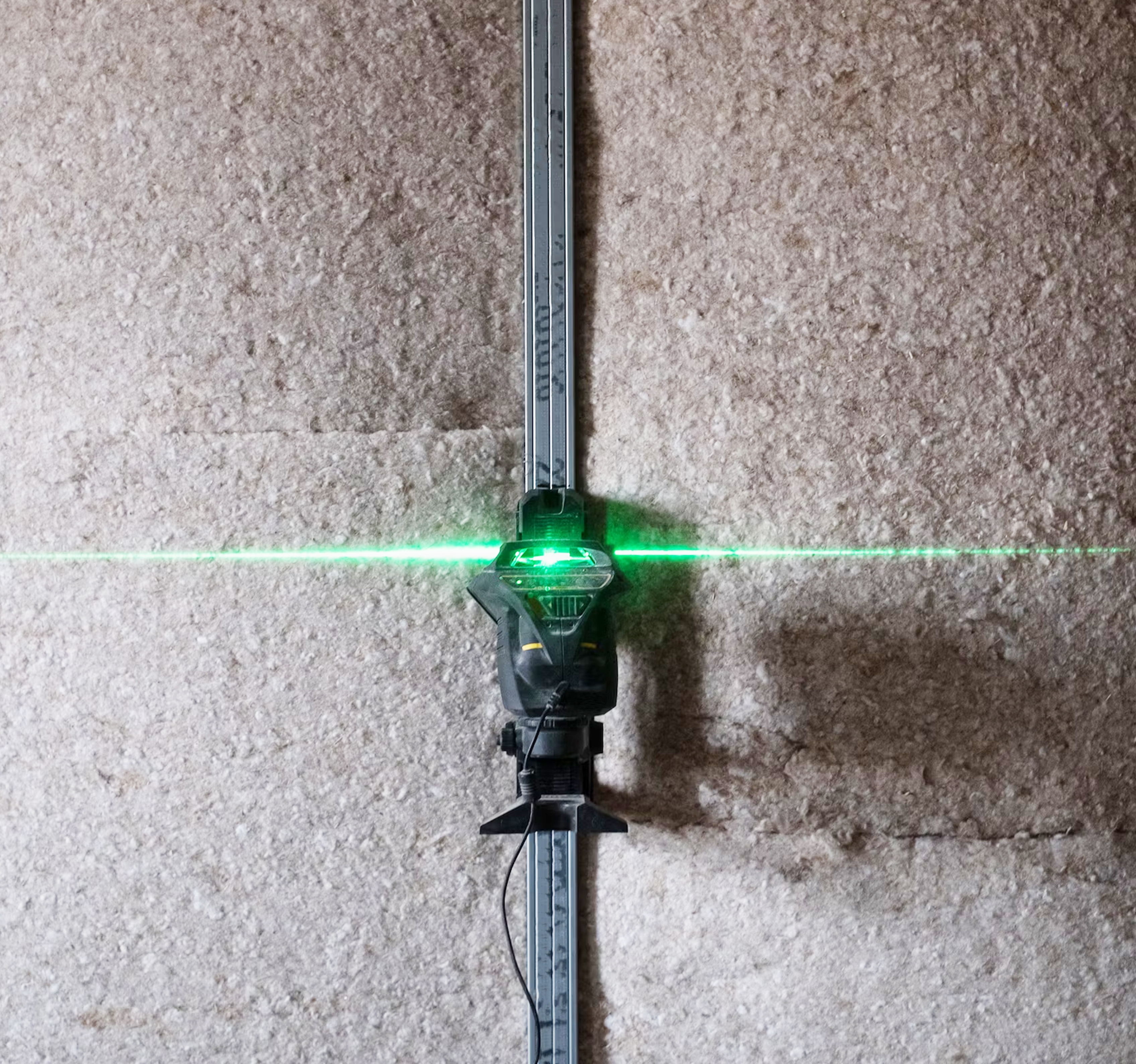 A laser level helps you line up objects like pictures or tiles, to ensure your project doesn't look wonky.
The Magnusson 15m Self-Levelling Laser Level has a measuring accuracy of 1 mm and is a self-levelling laser, which makes it easy to follow and mark lines when doing renovation projects.
Best Tool for Removing Old Nails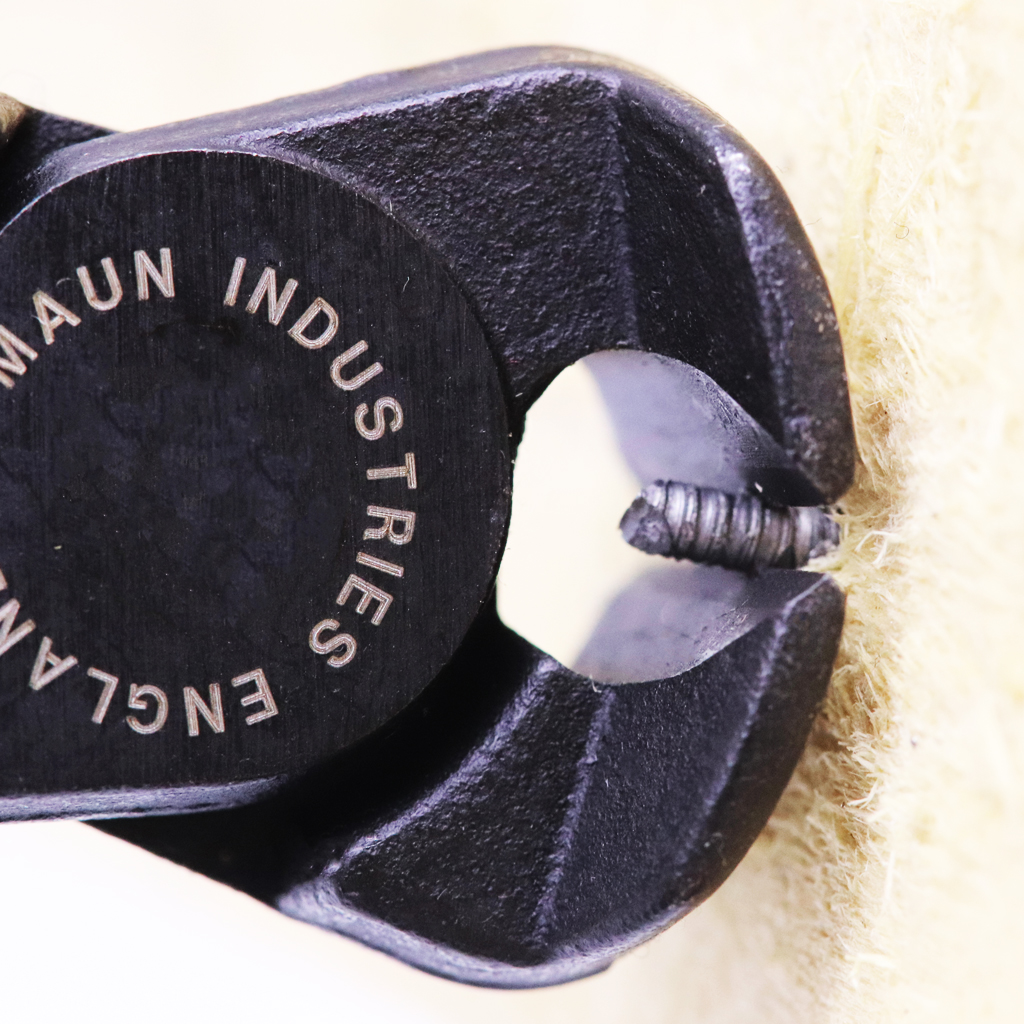 When repurposing old pieces of wood, old nails can really hold you back from being able to reuse it, which means buying more wood.
These End Cutters are designed with flush cutting edges on the end, which allows you to get right up to the edge of a piece of wood, and either pull a nail out or cut it off flush to the surface.
Learn more about End cutters.
Best Jewellery Tool Kit for Beginners
If you're excited to start your jewellery-making journey, then having the right tools can ensure you get going with as few mistakes as possible.
The Maun Jewellery Making Tool Kit Platinum 6 Pliers has a range of tools to upgrade your jewellery work, including plastic jaw pliers to prevent you from damaging delicate metals, and round nose pliers to help with the bending and forming of rings.
Best Cordless Drill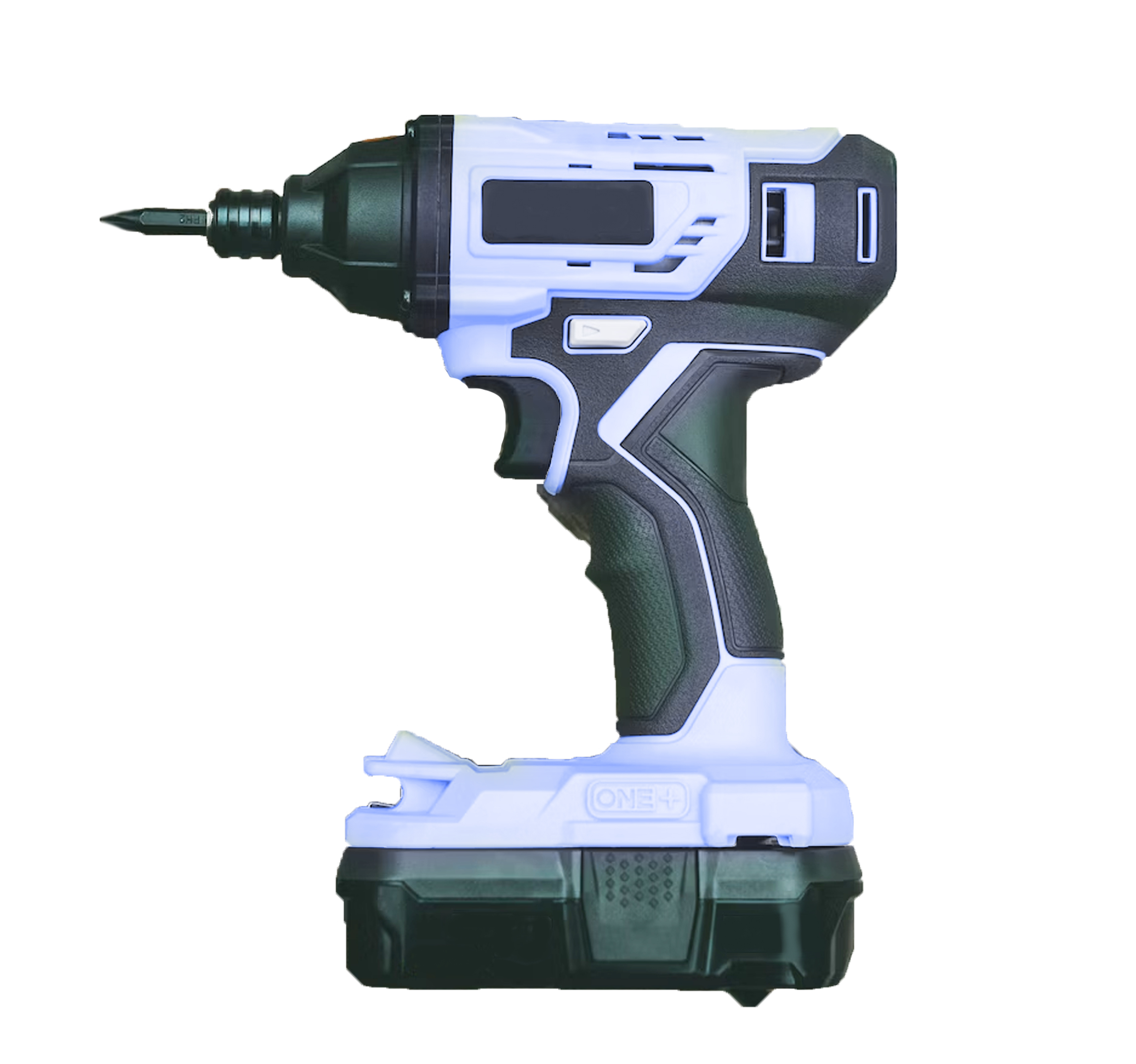 A cordless drill makes light work of assembling furniture, securing things to a wall and carpentry work.
The MakitaDHP482Z 18V Li-Ion LXT Combi Drill has over 4,000 reviews on Amazon, with 21 torque settings and a 2-year warranty. It'll be your go-to tool for all sorts of DIY projects.
Best Utility Knife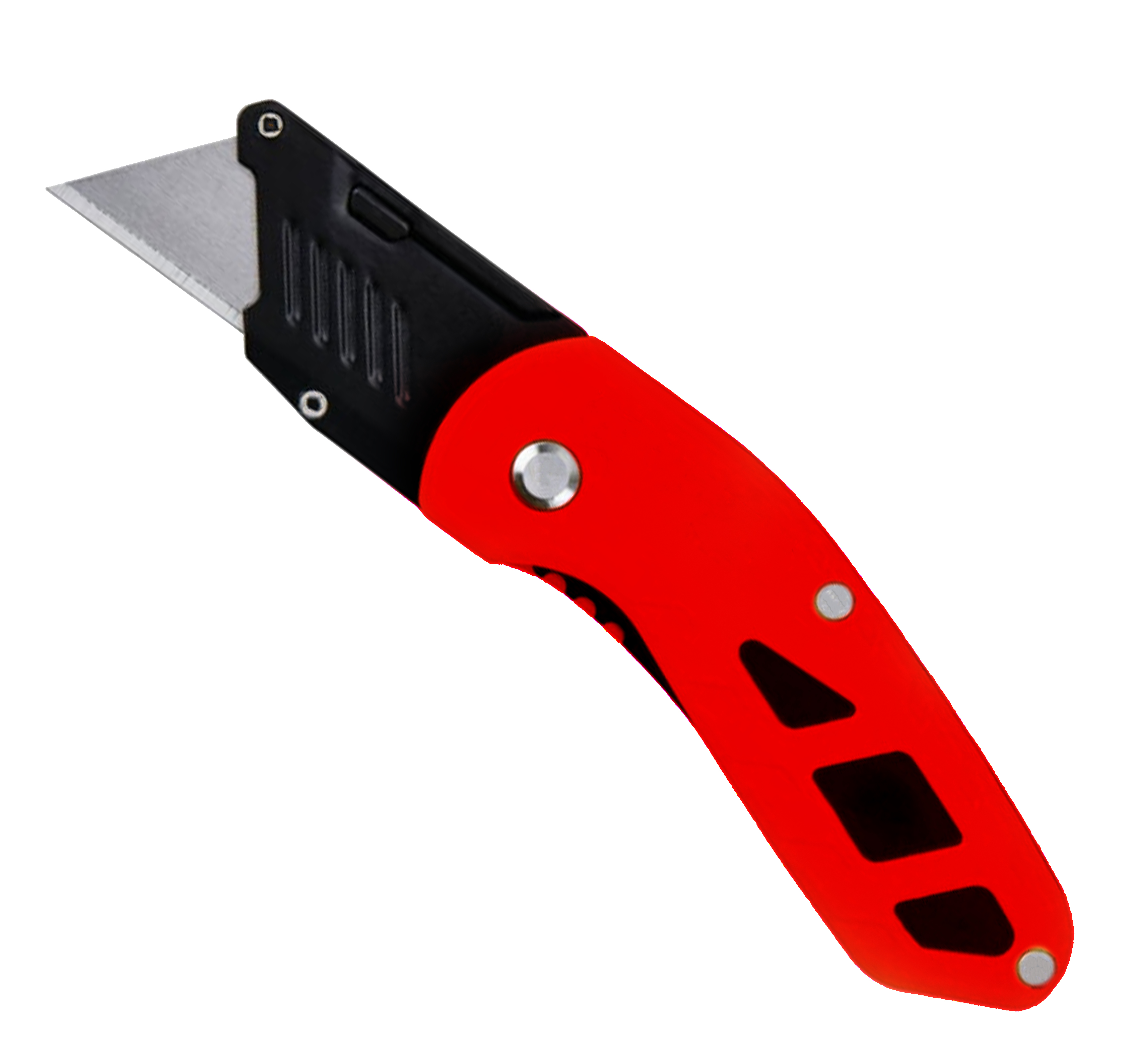 A sharp utility knife helps you make precise cuts in tough objects, such as cutting wallpaper to size for a professional finish.
The Milwaukee FASTBACK Flip Folding Utility Knife has a one-handed blade opening, allowing you to easily activate it when you only have one hand free (such as when you're mid-project). The tool-free blade change makes it much simpler to get cutting again too.
Tool Safety
Like with all tools, it's important to consider safety before using them.
Work in a safe and well-lit environment to ensure you can see what you're doing, and don't use a tool for a job it's not designed for.
Wear gloves and safety glasses to protect your eyes and hands from flying debris, as well as hard footwear if there's a risk of objects falling off your workbench.
When using cutters, cut away from your body, and keep your fingers out of the cutting path.
Ensure power tools are switched off when not in use.
Regularly inspect and clean tools, to ensure they're always ready when you need them and you identify faults early.
Invest In Quality Tools
It's really important to choose high-quality tools.
You may be tempted by cheaper alternatives to the models we recommended above, but the fact is that better-quality tools will last longer and provide better performance.
If you value your time, then it's always worth spending the extra money to get the job done right.
Conclusion
The best tools will differ by the job you're looking to achieve, but our selection includes various tools for all uses.
Scroll back up to view the products again, browse our related posts below, or contact us with any questions:
Recent Posts