Posted by Maun Industries Ltd on 15th Mar 2018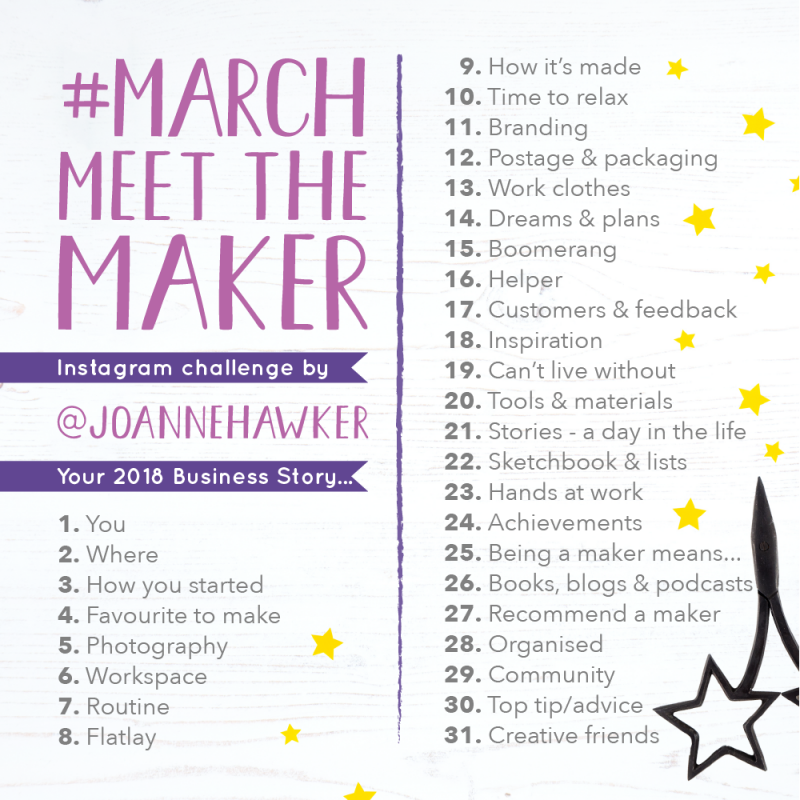 This March we have been taking part in Joanne Hawkers #MarchMeetTheMaker.
With daily prompts it helps businesses to tell the story behind the brand. So we have decided to take part and give our followers an insight into who we are, what we do and where we are based.
Follow our story on our social media channels: