Posted by Maun Industries Ltd on 15th Mar 2018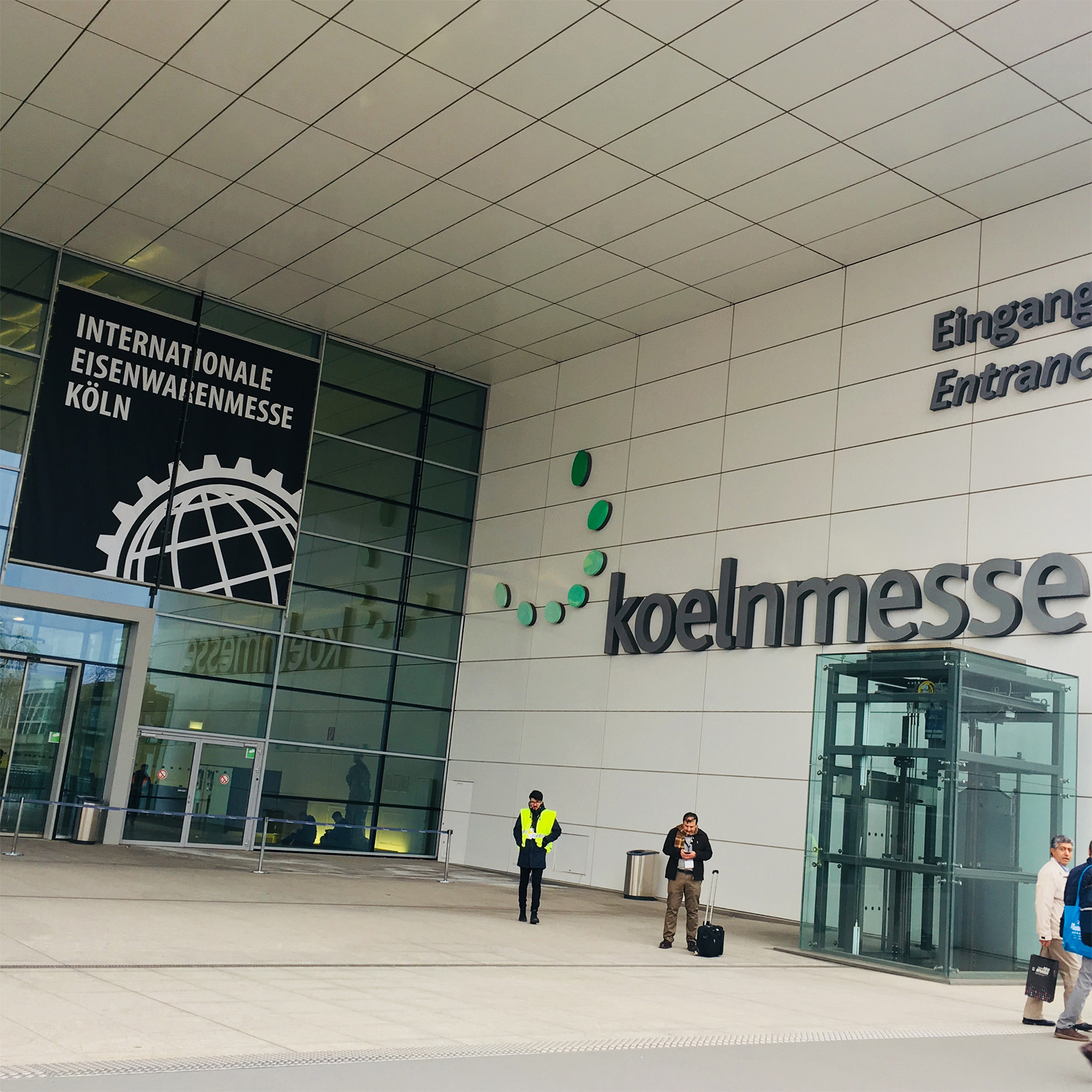 Visiting Cologne Hardware Trade Fair in 2018 was really beneficial for us to see what other brands are focusing on within the Industry. It was also a great opportunity to meet with our suppliers and distributors to catch up on business and discuss opportunities for the future.
With digitalisation & innovation the focus at the fair - there were areas throughout the fair which examined how brands are embracing this and how this factor is influencing the industry.
Since launching our new website platform Maun are continuing to focus on ways to improve our brand presence, communication with customers & distributors and are looking for new ways to market our products.
Keep an eye out for exciting new products and services in the near future!
Work Hard! Rock Hard!