What are ball chain pliers and what are they used for?
26th May 2023
Ever needed to install metal ball chains securely when fitting or repairing a window blind? Look no further, you need a ball chain plier. But what are they, how do you use them, and what else can they be used for?
Making window blind installation easy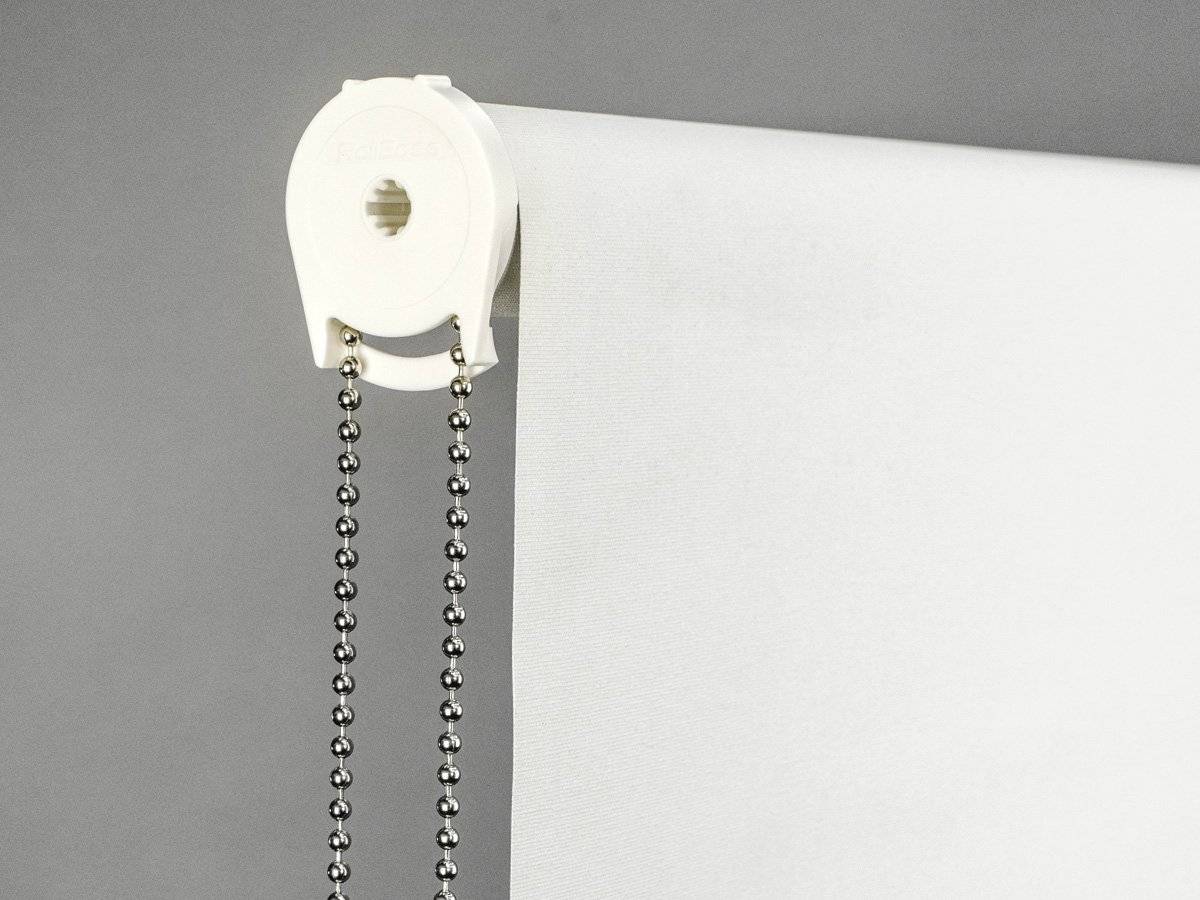 You might know these as ball chain joining pliers. But however you refer to them, ball chain pliers have everything you need to cut the correct length of metal ball chain and then securely connect the two ends into a continuous loop. Handy! Especially if you're a window blind manufacturer or installer.
You can shop Maun's range of ball chain pliers here.
Who else might need to use a ball chain plier?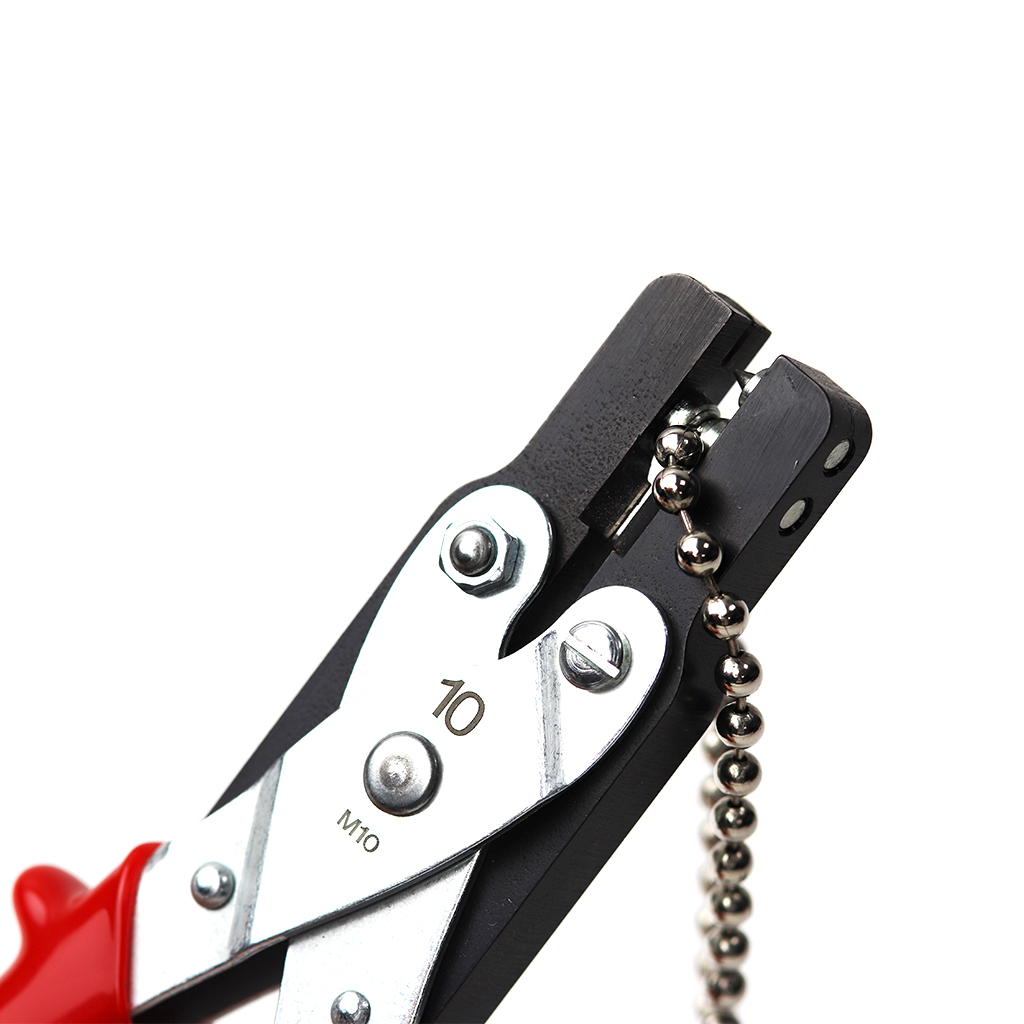 But that's not all ball chain pliers can be used for. These nifty tools can also be used by:
Plumbers, when repairing a ball chain for a sink or bath plug.
Manufacturers of promotional products, such as key chains, identify card chains, etc.
Jewellery makers, when creating novelty jewellery.
What are the benefits of ball chain pliers?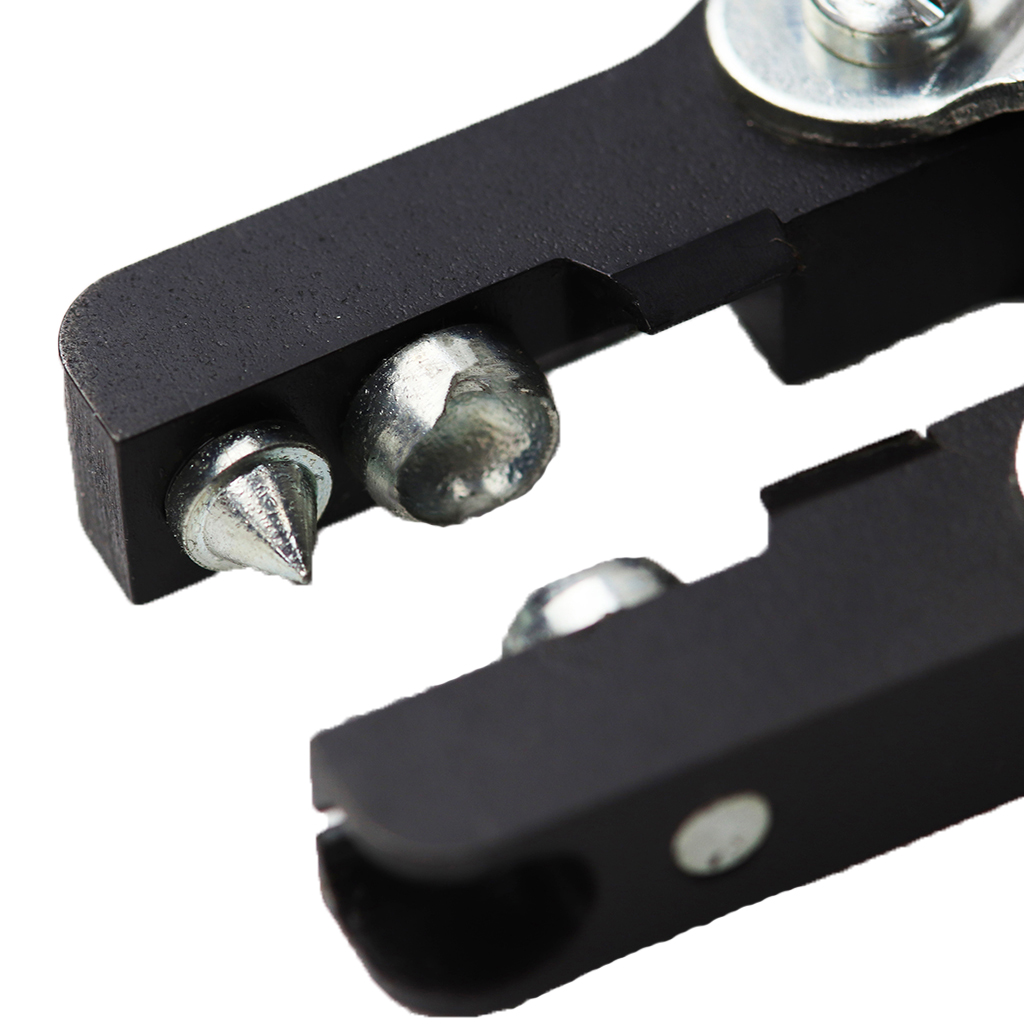 If you've ever wanted a sure-fire way to create joins that won't break anytime soon, you'll know exactly why ball chain pliers are so useful. Grab yourself a pair for benefits like these:
Time and again, you can join and re-join metal ball chains, creating secure, long-lasting joins.
Eliminate the need for warranty repairs, returns or installer revisits – these pliers create joins that stand the test of time.
Everything you need in one tool!
An integrated cutter to cut the metal chain.
A slot to secure the ball while it's being pierced by a precision-made pin.
Dies for accurately shaping the pierced ball around the link pin.
Parallel moving jaws for precise alignment throughout.
Finally, like all Maun tools, our ball chain pliers have been built to last, with a robust construction and rust-proof finish.
How to use a Maun ball chain plier:
Why Maun?
Maun's ball chain pliers boast these 6 key features:
1. Integrated cutter that snips through metal chains like butter.
2. Precision-made pin that opens the ball for easy chain insertion.
3. Multiplies your hand force by 5 times for less effort when cutting and squeezing.
4. Parallel jaws for precise piercing and reforming of the metal ball to create a strong join.
5. Jaws case hardened to HRC 57 for durability.
6. Zinc-plated handles with soft plastic grips for added comfort.
How can I buy Maun ball chain pliers?
Available in a range of diameters to suit all popular ball sizes, Maun's ball chain pliers come in: No. 10 (4.5 mm) - the most popular - and Nos. 6 (3.2 mm), 8 (4.0 mm) and 13 (6.3 mm).
So, whether you're making or installing blinds, plumbing, crafting jewellery, or making promotional products, we've got the pliers for you.
Shop Maun's range of ball chain pliers here.

Recent Posts